SURFcumulus: safe and easy access to the cloud
If you want to make lawful and secure use of cloud services provided by top suppliers, you should make use of SURFcumulus. SURF put out the tender, allowing your institution to use these services pay-as-you-go. We also monitor quality, security, and legislation on an ongoing basis and organise training courses.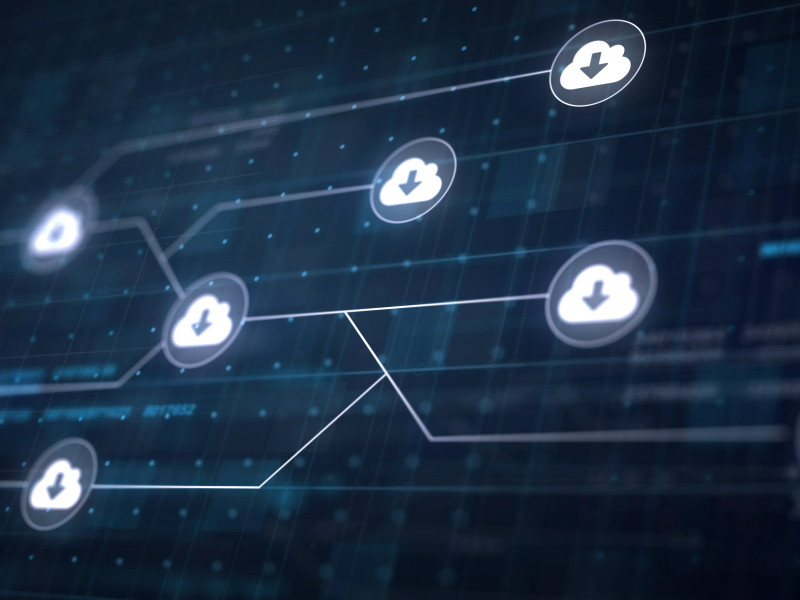 SURFcumulus Professional Services
We understand that you want to grasp the infinite possibilities of the cloud; many people have gone before you! Don't hesitate, SURFcumulus is experienced. We have selected several cloud specialists in the research and education sector and know exactly who is right for your needs.
Assistance to institutions
To set up and manage a cloud environment that fully meets your expectations and requirements; who wouldn't want that? Sometimes, you simply do not have the knowledge and experience in-house. For example, you need help setting up a cloud landing zone, performing a cloud migration, or managing a cloud environment.
Professional Services from SURFcumulus
We combined all that knowledge in SURFcumulus Professional Services and created an online tendering platform: the Dynamic Procurement System (DAS). Here, institutions announce their requirements to the market, and market parties (cloud specialists) then submit their tender. These cloud specialists have already been qualified by SURF and know the research and education sector well, so you can be sure that only experts will make an offer.
Finding it hard to formulate your assignment? SURF can help you with that. In workshops, we can clarify your needs together. We then place your project in the DPS. The great advantage: you don't have to do the tendering yourself, SURF will take care of that.
The advantages of SURFcumulus Professional Services highlighted
SURF has already selected the best market parties with knowledge of the sector.
SURF helps to specify your needs and formulate your assignment.
Select the most suitable market party via your DPS assignment.
No need for your own tendering procedure.
Full connection to the SURFcumulus selection.