SURFcumulus: safe and easy access to the cloud
If you want to make lawful and secure use of cloud services provided by top suppliers, you should make use of SURFcumulus. SURF put out the tender, allowing your institution to use these services pay-as-you-go. We also monitor quality, security, and legislation on an ongoing basis and organise training courses.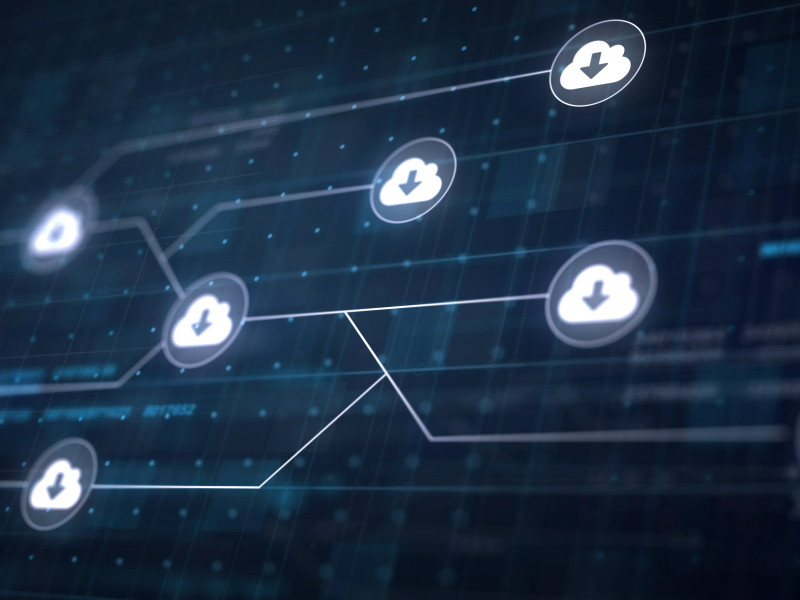 SURFcumulus rates
On this page you will find an explanation of the SURFcumulus rates. The costs for SURFcumulus consist solely of consumption costs.
Consumption costs and service contribution
You pay the costs charged by the supplier for the virtual machines used. Because we have purchased in bulk, we have negotiated extra cheap rates (up to 30% discount). Over these costs, you pay SURF a 7% service contribution to cover administrative costs such as product management, purchasing, legal support, audits, contract management, invoicing, and the support of the Cloud Advisors, etc. For members, these consumption costs are capped at EUR 100,000 per year. You pay a service fee of 5% on the costs of Professional Services.