SURFcumulus: safe and easy access to the cloud
If you want to make lawful and secure use of cloud services provided by top suppliers, you should make use of SURFcumulus. SURF put out the tender, allowing your institution to use these services pay-as-you-go. We also monitor quality, security, and legislation on an ongoing basis and organise training courses.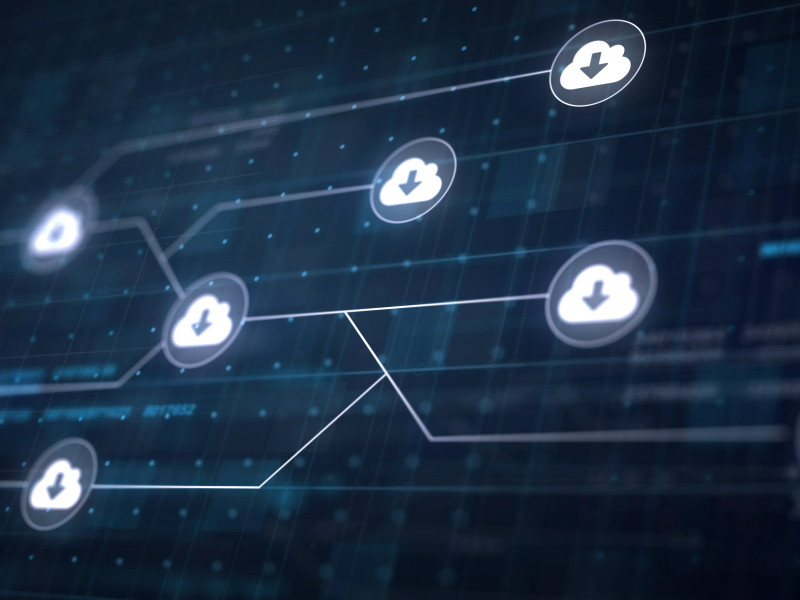 Three benefits of SURFcumulus Professional Services
Choice of the best cloud specialists
SURF's help in specifying your needs and formulating an assignment
No need for your own tender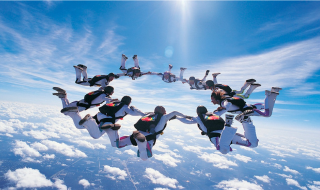 Why SURFcumulus?
SURFcumulus started in 2016 with six universities of applied sciences; now almost all members of the SURF cooperative use SURFcumulus. Read more about SURFcumulus and what we can do for your institution.
Stay in the loop!
Want to stay up to date on everything happening at SURFcumulus? Subscribe to our newsletter!

Cloud Advisors
Want to know more about cloud services from SURF? Please contact us.
Telefoonnummer
+31 887 87 30 00