SURFcumulus: safe and easy access to the cloud
Would you like to expand your data center, but do you run into limitations of your own data management? Store your data center easily and securely in the cloud with SURFcumulus. You can choose from a wide range of IaaS services, which we will make sure to check for quality, security and legitimacy. The future of ICT services lies in the cloud.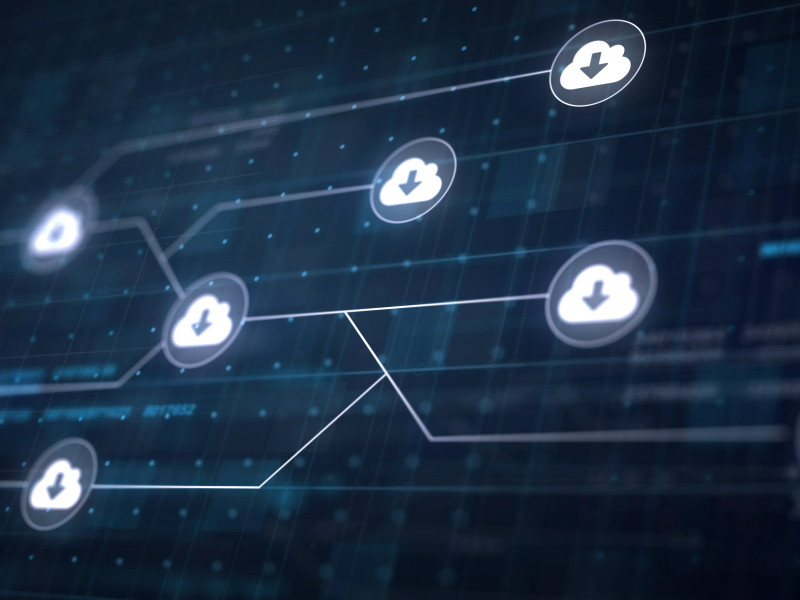 Why SURFcumulus?
According to SURFcumulus, the future of educational institutions in the Netherlands lies in the cloud. From management to direction: educational institutions can make flexible use of cloud services, and combine them with their own limited ICT infrastructures.
Switching to the cloud is not an easy step. Innovations follow one another in rapid succession. The supply is becoming increasingly complex and the differences between providers less clear. Moreover, these services are being developed further and further. In addition, users often have different wishes and needs and a single cloud solution is often not a structural solution. That is why SURFcumulus, together with our European partners, wants to put cloud services out to tender centrally. In this way, knowledge and expertise are combined.
SURFcumulus started with 6 universities of applied sciences in 2016. This number has now grown to 104 institutions from all sectors. In 2019, they are expected to spend a total of 9 million euros on public providers. In this way, SURFcumulus is responding to the demand for cloud services and relieving its institutions of the burden.
Customized to the individual needs of your institution
With SURFcumulus, you can select from 3 different service levels: Single Cloud, Dual Cloud and Multi Cloud. The higher the service level, the more cloud providers you can purchase and the more benefits you gain:
Single Cloud: you select 1 cloud provider and manage that provider yourself.
Dual Cloud: you select 2 cloud providers and manage them yourself.
Multi Cloud: you can select and manage all connected cloud providers via 1 central management environment. We organise support and contact with the providers (single point of contact).
Learn more about the 3 service levels and the differences between them