SURFcumulus: safe and easy access to the cloud
Would you like to expand your data center, but do you run into limitations of your own data management? Store your data center easily and securely in the cloud with SURFcumulus. You can choose from a wide range of IaaS services, which we will make sure to check for quality, security and legitimacy. The future of ICT services lies in the cloud.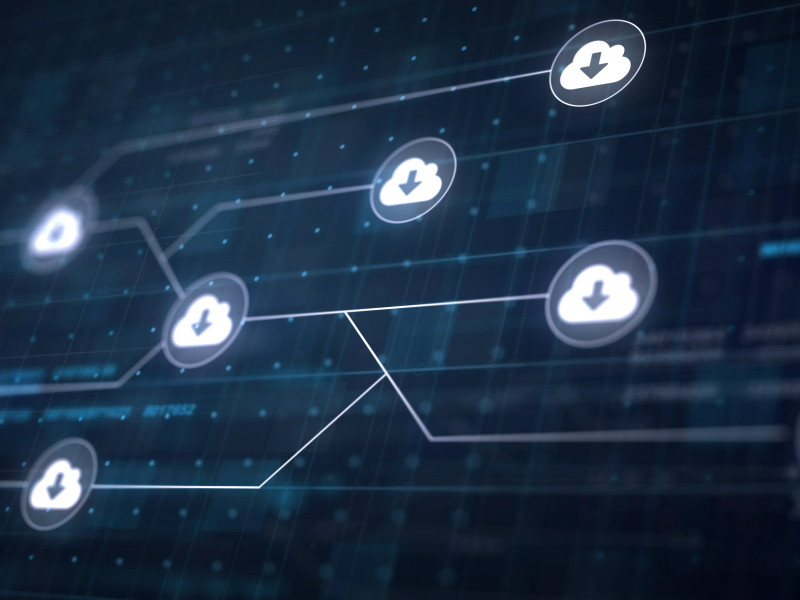 Ook SURFcumulus Professional Services inzetten?
Wil je een cloudmigratie uitvoeren en kun je wel wat hulp gebruiken? Of wil je je cloudomgeving beheren, maar mis je kennis en ervaring? SURFcumulus Professional Services helpt!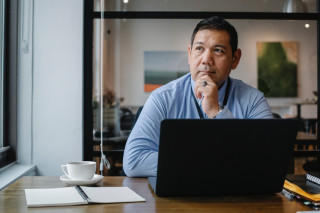 Bekijk in een keer de voordelen van SURFcumulus Professional Services
SURF selecteert de beste marktpartijen met kennis van de sector
SURF helpt met je behoefte aanscherpen en je opdracht formuleren
Selecteer zelf de meest geschikte marktpartij via je opdracht in het DAS
Geen eigen aanbesteding nodig
Volledige aansluiting op het SURFcumulus-aanbod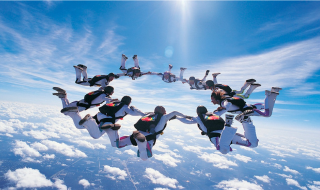 Waarom SURFcumulus?
SURFcumulus begon in 2016 met 6 hogescholen; inmiddels zijn dit 118 instellingen uit alle sectoren. In de umc-sector gebruiken zelfs álle 7 umc's SURFcumulus! Lees meer over SURFcumulus en wat we voor jouw instelling kunnen betekenen.
SURFcumulus of SURFcumulus Light?
Lees meer over de verschillende serviceniveaus van SURFcumulus.
Blijf op de hoogte!
Wil je niks missen van al het nieuws rondom SURFcumulus? Schrijf je dan in voor de nieuwsbrief.