SURFcumulus: safe and easy access to the cloud
Would you like to expand your data center, but do you run into limitations of your own data management? Store your data center easily and securely in the cloud with SURFcumulus. You can choose from a wide range of IaaS services, which we will make sure to check for quality, security and legitimacy. The future of ICT services lies in the cloud.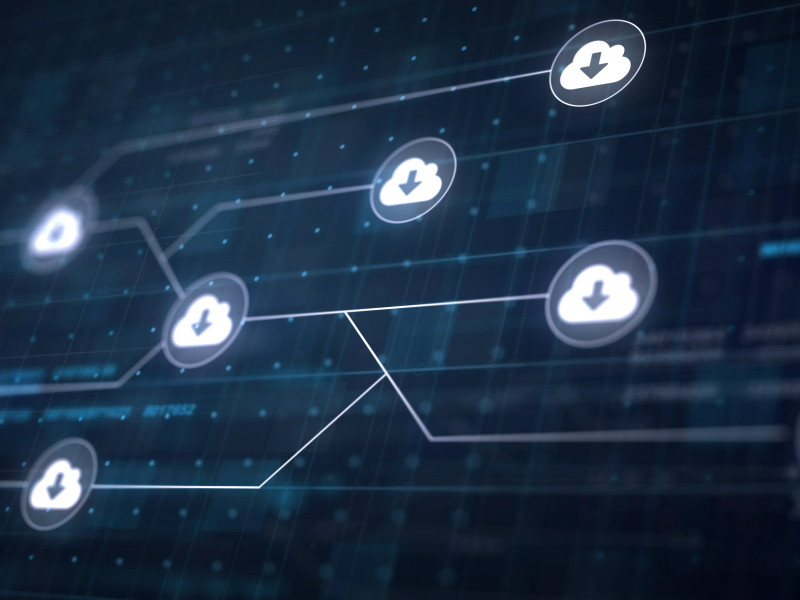 SURFcumulus rates
On this page, you will find details of the prices charged for the various service levels of SURFcumulus. The costs for SURFcumulus consist of consumption costs and subscription costs.
Consumption costs
Regardless of your service level, you will always pay the costs charged by the provider for the virtual machines used. Since we have procured the services in bulk, we have managed to negotiate some extremely favourable rates (up to 30% discount). In addition to these charges, you will pay an additional 7% to SURF to cover administrative costs such as product management, procurement, legal support, audits, contract management, invoicing, 24/7 support, etc.
Subscription costs
For SURFcumulus, you pay a subscription fee of EUR 750 per month. You also pay for the Cloud Management Platform, depending on the number of resources you purchase. The rates for 2021:
| Service level | Monthly subscription fee (excluding VAT) | Service contribution on the consumption costs |
| --- | --- | --- |
| SURFcumulus Light | EUR 0 | 7% |
| SURFcumulus  | EUR 750 | 7% |
| CMP costs per resource (0 - 250) | EUR 3 |   |
| CMP costs per resource (251 - 1.000) | EUR 2 |   |
| CMP costs per resource (1.001 and up) | EUR 1 |   |
| SURFcumulus Professional Services | EUR 0 | 5% |