SURFcumulus: safe and easy access to the cloud
Would you like to expand your data center, but do you run into limitations of your own data management? Store your data center easily and securely in the cloud with SURFcumulus. You can choose from a wide range of IaaS services, which we will make sure to check for quality, security and legitimacy. The future of ICT services lies in the cloud.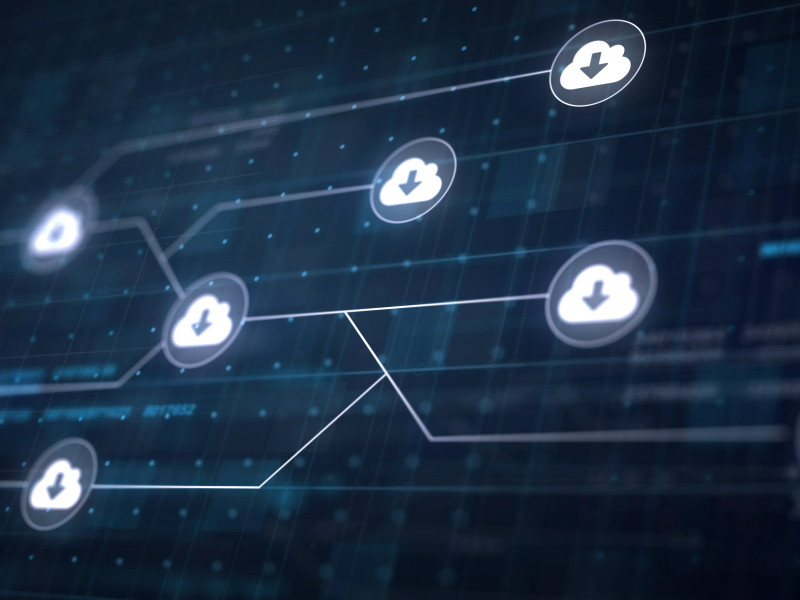 Why SURFcumulus?
SURFcumulus started in 2016 with 6 universities of applied sciences; it now comprises 118 institutions from all sectors. In 2019, they collectively spent over 10 million euros on Public Providers. In doing so, SURFcumulus is responding to the demand for cloud services and taking the burden off its institutions.
It's not easy to switch to the cloud. Innovations follow each other in rapid succession. The offer is complex, the differences between providers are large and the services are constantly evolving. Users often have different wishes and needs and one cloud solution is often not a structural solution. That is why we outsource cloud services centrally, together with our European partners. In this way, knowledge and expertise are bundled. From management to control: educational institutions can flexibly use cloud services and combine them with limited in-house ICT infrastructures.
Tailored to your institution's individual needs
For institutions that are just starting to use IaaS and PaaS services, we have a starter variant: SURFcumulus Light. 
We developed SURFcumulus in collaboration with institutions, as a service that supports institutions in all aspects of the road from management to governance.
See the differences between SURFcumulus and SURFcumulus light
SURFcumulus-suppliers
Soon a new list of suppliers will be shared