SURFcumulus: safe and easy access to the cloud
If you want to make lawful and secure use of cloud services provided by top suppliers, you should make use of SURFcumulus. SURF put out the tender, allowing your institution to use these services pay-as-you-go. We also monitor quality, security, and legislation on an ongoing basis and organise training courses.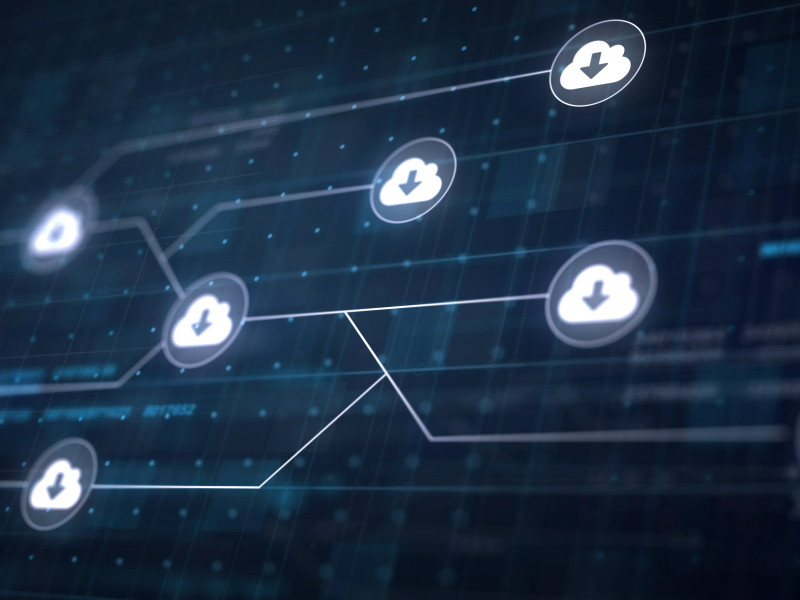 Want to use SURFcumulus Professional Services?
Do you want to perform a cloud migration and could use some help? Or do you want to manage your cloud environment, but lack knowledge and experience? SURFcumulus Professional Services helps!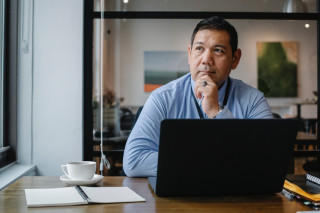 The advantages of SURFcumulus Professional Services at a glance
SURF selects the best market parties with knowledge of the sector
SURF helps you define your needs and formulate your assignment
Select the most suitable market party yourself via your DPS assignment
No need for your own tendering procedure
Full connection to the SURFcumulus offering
Why SURFcumulus?
SURFcumulus started in 2016 with 6 universities of applied sciences; now almost all members of the SURF cooperative use SURFcumulus. Read more about SURFcumulus and what we can do for your institution.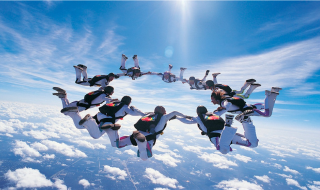 Stay informed!
Don't want to miss all the news about SURFcumulus? Sign up for the newsletter.