SURFdashboard: Infrastructure services at a glance
SURFdashboard offers an overview of a large number of infrastructure services. Institution's contact persons can sign up for services and change contact persons. You can also view monthly reports on the services that your institution utilises.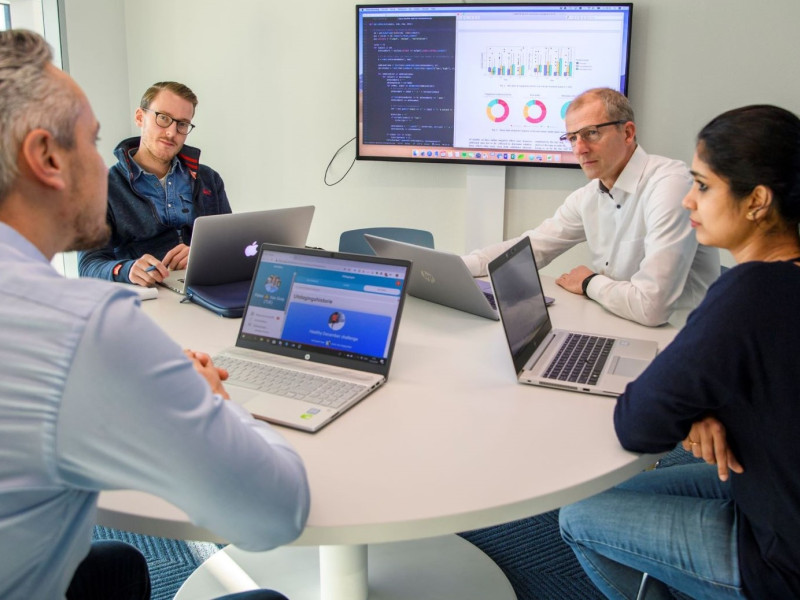 Overview of a large number of SURF services
SURFdashboard is a portal that provides a current overview of the availability and use of a number of SURF services that are available to your institution. SURFdashboard allows institution's contact persons to sign up for additional services and configure them. You can also check who are registered with SURF as your institution's contact persons and if necessary change them.
Monthly reports
For the services that you purchase, SURFdashboard offers extensive monthly reports. You can view trends, for example, or check whether a service had performed according to the Service Level Specification.
Who is SURFdashboard for?
Dashboard is intended for employees of institutions whose job involves dealing with SURF services: the institution's contact person (ICP), coordinator (ICO), site security contact (SSC), e-mail administrators, service managers, etc.
The ICP is given access to SURFdashboard in any case and can then allow other people within the institution to access it.
Rate
There is no extra charge for SURFdashboard. This service is covered by the SURF's basic fee Infrastructure.
More information