SURFdomeinen: register and manage domain names yourself
As an IT administrator, you easily register and migrate Internet domains using the SURFdomains service. Managing the DNS is also easy through the online portal. You make your changes in real time.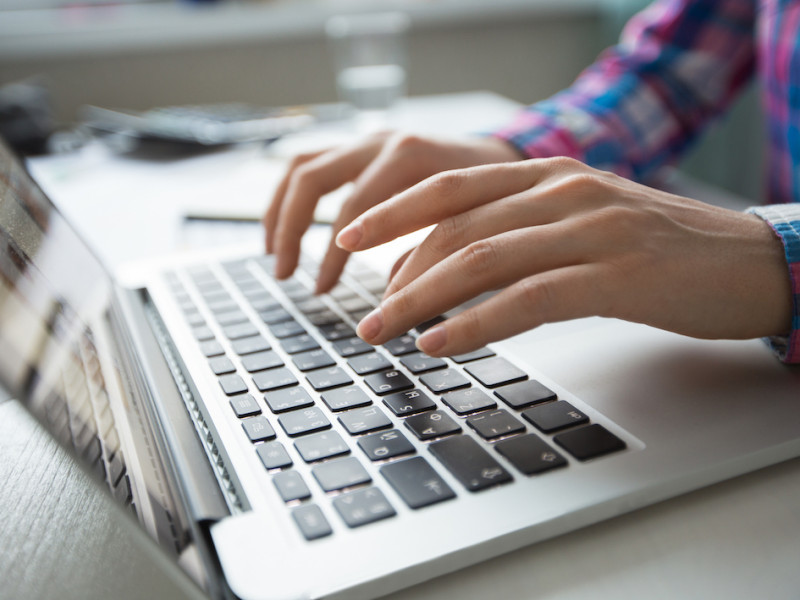 edu.nl: privacy-friendly URL shortener
edu.nl is the URL-shortener for education and research. Safe because users log in with SURFconext. Privacy-friendly because edu.nl does not store any personal data about users and does not track visitors to links. edu.nl is free of charge for all SURF-members.
Easily create shortened URLs
To create a short URL, go to edu.nl, log in with  SURFconext, enter the URL to be shortened and push the button. Use the shortened URL in presentations, in print and on socials. The short links are in the form of edu.nl/code and do not expire. For each link you have created, you can see how many times it has been clicked.
Safe and with respect for privacy
edu.nl:
is safer because you log in via SURFconext, which means that only authorised users from the Dutch education and research sector can create links. This is how we prevent abuse.
is more privacy-friendly than commercial providers, because edu.nl does not receive any personal data from users. Through SURFconext, edu.nl only receives a persistent pseudonym.
Only keeps track of the total number of clicks only and does not track visitors to the link.
uses modern web and security standards.
Part of SURFdomeinen
If your institution is a member of SURF, you can use edu.nl free of charge. edu.nl must first be linked to SURFconext before employees and students within your institution can use it. The SURFconext contact person within your institution can arrange this for you.