SURFfilesender: send large files securely and encrypted
Want to send and receive files quickly, securely and easily? With SURFfilesender, you can send large files, such as research data. The files are stored in the Netherlands. Encryption provides added security.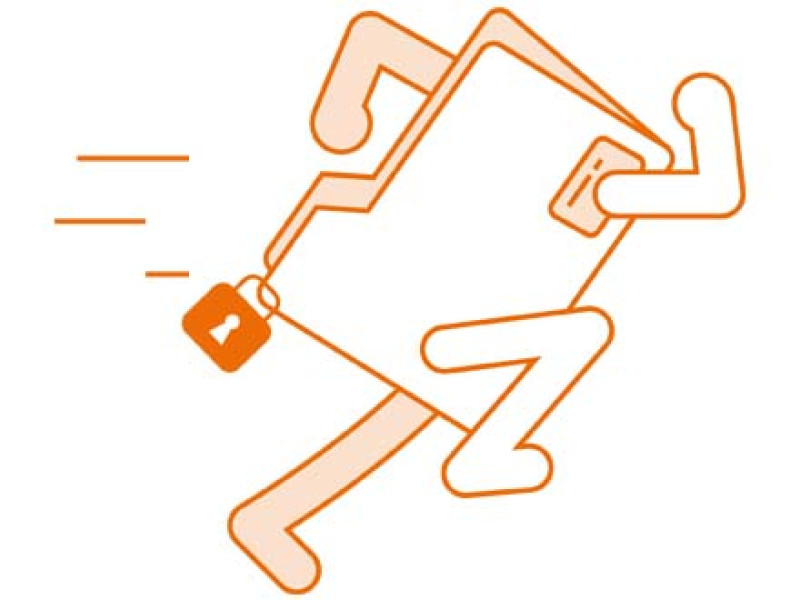 SURFfilesender for institutions
Send and receive secure and encrypted files of any size. These remain stored in the Netherlands and are extra secured with encryption.
SURFfilesender: easy to send and receive
Send and receive large files via your web browser, without additional software or plug-ins. Log in with your settings account via SURFconext, your recipient does not need an account. You can easily invite a person without an account to send files with a voucher.
For any format
With SURFfilesender you can send larger files than with similar (commercial) services, email or FTP servers. For example, files containing research data such as genome sequences or astronomical observations, but also data from instructors, researchers, and students. SURFfilesender is just as suitable for smaller files, such as confidential reports.
Safe and trusted
Do you want to send sensitive data? SURFfilesender is ideally suited. Send medical information, HR data, personal information or research data within the healthcare sector securely. Security and privacy are guaranteed; we treat your files with the utmost confidentiality. All servers are located in the Netherlands and are subject to European privacy legislation. Do you also want to encrypt the information with end-to-end encryption? In that case it is technically impossible to view the files 'from outside'. Send a password to open the files, for example by phone or text message. In this way, you determine who has access to privacy-sensitive files.
Rates and requests
If your institution is connected to the SURF network, you do not pay extra for SURFfilesender. This service comes under SURF's basic fee Infrastructure. Apply for SURFfilesender today!