SURFwireless: Wi-Fi as a Service
Your users want a fast Wi-Fi network that is available anytime and anywhere. Purchasing and maintaining such a network takes a lot of time and knowledge. SURFwireless offers Wi-Fi as a Service. This provides you with a reliable, high quality Wi-Fi 6 network, allowing you to move forward technically for years to come.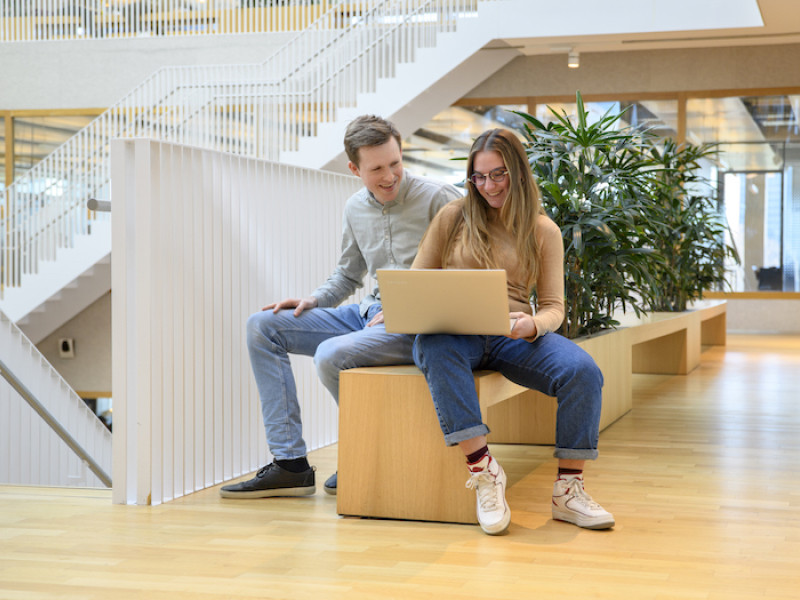 SURFwireless team
As an institution, your Wi-Fi network is of crucial importance. The SURFwireless team supports you when selecting and using SURFwireless and gives you advice on your Wi-Fi network.
Customised advice
The SURFwireless team provides both technical knowledge and process knowledge. The team consists of a technical product manager, a SURFwireless adviser, a service manager and a product manager. The technical product manager and SURFwireless adviser handle technical issues, whereas the service manager and product manager ensure a smooth service. The SURFwireless team answers your questions about SURFwireless and advises and supports you during the acquisition, implementation and maintenance phases.
SURFwireless team members
Frans Panken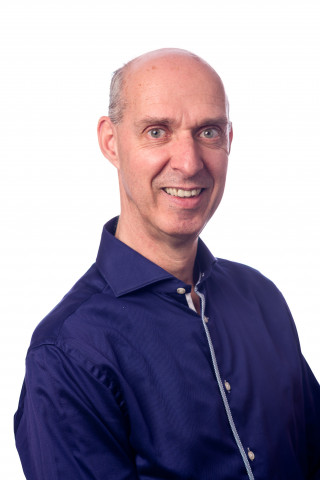 Frans Panken is the technical product manager and focusses on the SURFwireless network architecture. He deals with topics such as: What are the new technical features of SURFwireless? How can SURFwireless be integrated with other developments in wireless technology? What are the advantages for institutions?
Sven de Ridder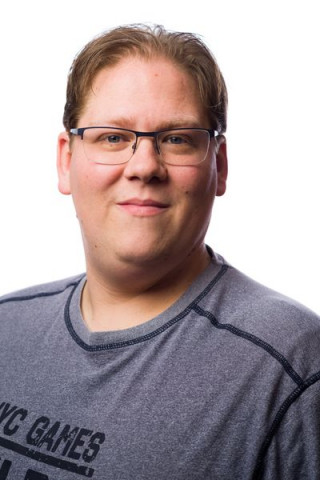 Sven de Ridder is the SURFwireless adviser, i.e. our technical consultant. When institutions express an interest in using SURFwireless, he explains what the service is, how the technology works and what to expect when migrating to SURFwireless. Sven works closely with the support department of the SURFwireless NOC.
Eelco de Vos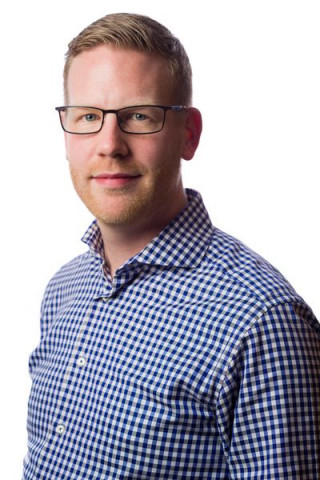 As product manager, Eelco de Vos is responsible for the level of service and ultimately responsible for the (further) development of SURFwireless. In doing so he looks at business aspects. Florian goes to educational and research institutions to bring together the wishes, opportunities and interests of all parties involved. Together with the other members of the team he ensures an optimal translation of roadmap to service.