Themed publication Continuous development of a digital learning environment
A digital learning environment is never finished. That does not fit with an educational environment, as it should constantly be adapting to educational developments and insights. In this publication you will read the lessons learned from 5 Dutch higher educational institutions who continuously developed their digital learning environment.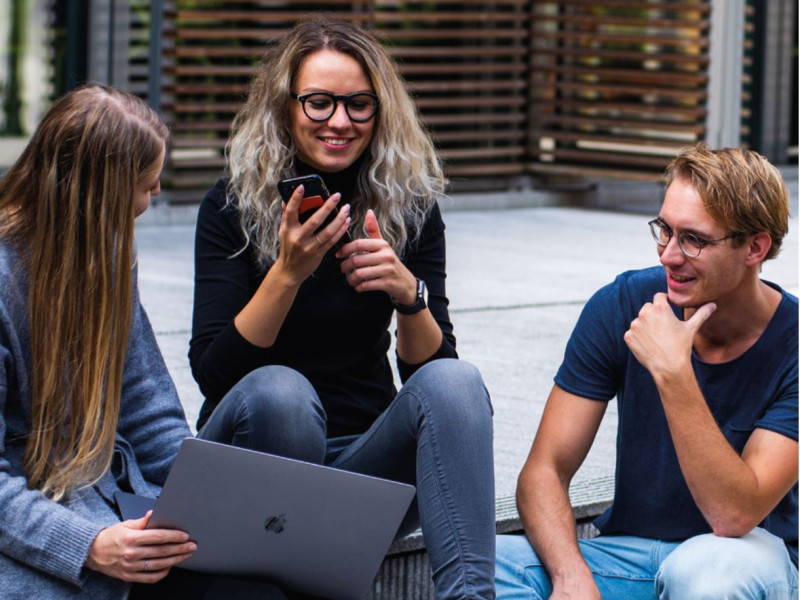 How to organise governance of the digital learning environment?

Digital learning environments of educational institutions have developed into complex environments that are made up of different systems and applications. It is necessary to revise or add certain parts of digital learning environments regularly. This requires organisation, management, and governance. Organising governance on the development of the digital learning environment is for many educational instititutions an important and complex issue.

Lessons learned
How do you control the continous development of a digital learning environment? These are the 6 lessons learned from the 5 Dutch educational institutions:
Organise clear governance of continuous development
Education is leading
Connect with the culture of the organisation
Clear terminology and scope of programmes and projects
Standardise the change process
Organise professionalisation and support