Tools for online learning
Thanks to the efforts of teachers, educational supporters, IT departments and many others, education in the Netherlands has been offered mainly online since March 2020. That is an unimaginable achievement. Digital tools are needed to teach online. How do you find your way through the wide range of tools on offer? Take a look at our tips.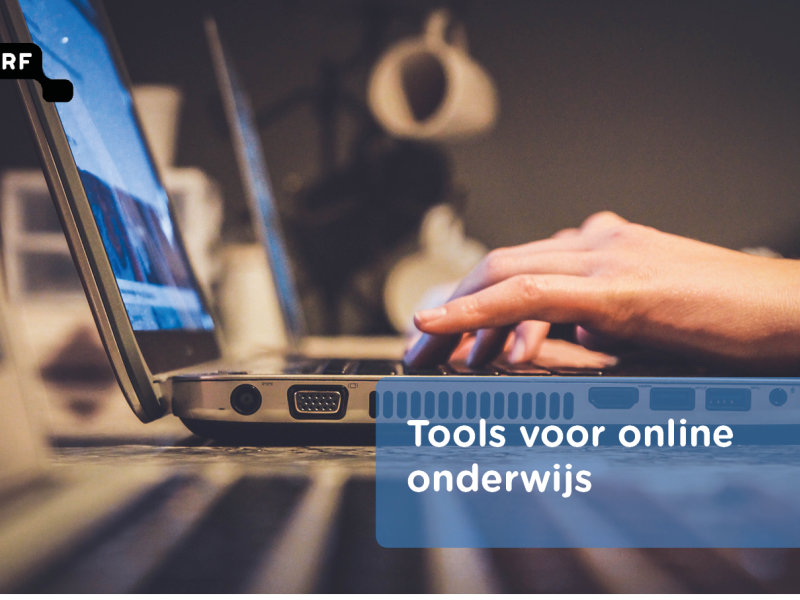 Educational tools via SURF
Below you will find educational tools that you can purchase through SURF.