Trend report 2016: how technological trends enable customised education
SURFnet presents the latest trend report, which focuses on the theme of customised education. 44 Dutch experts in the field of education and ICT have sought out technological trends that enable customised education. This trend report describes 13 technological trends that may affect the content and design of education.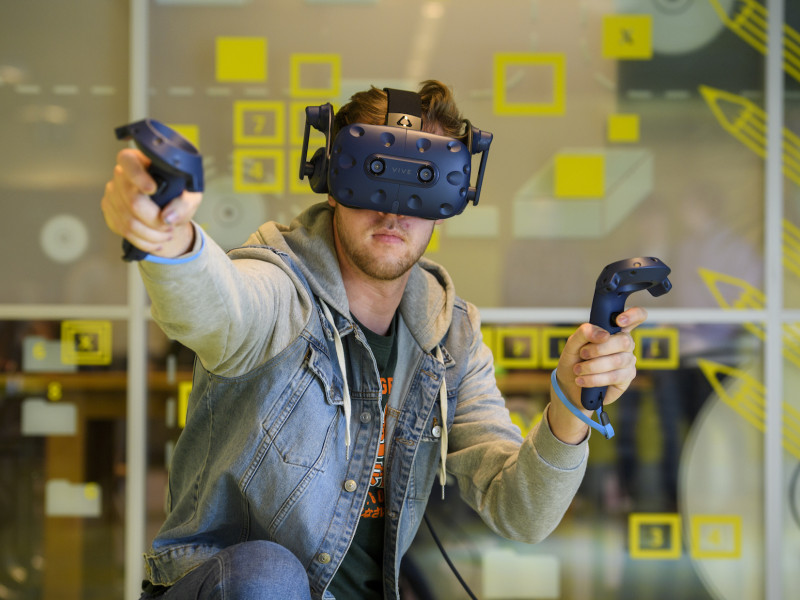 Technological trends that span education and ICT 
This trend report was written in close collaboration with 44 experts in the fields of education and ICT. The report identifies technological trends that span education and ICT and highlights the opportunities presented to Dutch higher education, including in relation to customised education. We hope that it will inspire further debate regarding the significance of these trends for education.
Innovation within education
A total of 13 individual trends are mapped out. Together, they form a picture of innovation within education, with three clearly identifiable themes.
The first theme relates to didactic enrichment. These are innovations that make education more interesting, better and more motivating.
The second theme is organising flexibility, i.e. creating education where the lines between different types of education, and between courses and institutions are blurred.
The third theme is adaptive learning, meaning education is adapted to the learner. 
When added together, these trends give an insight into how education may look in the future.
13 trends
This trend report describes 13 technological trends: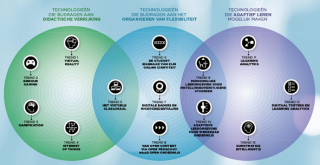 While technology influences education, education also influences technology. SURFnet and all affiliated educational institutions are at the heart of this issue. This is why we must all work together to create an educational future that combines the best of technology and education.