Trend report video learning within education and research
Different platforms are used within the education sector for the use of video. The extent to which video content is created and produced varies greatly. A working group of collaborating institutions and experts have started an exploration of video developments within the education sector.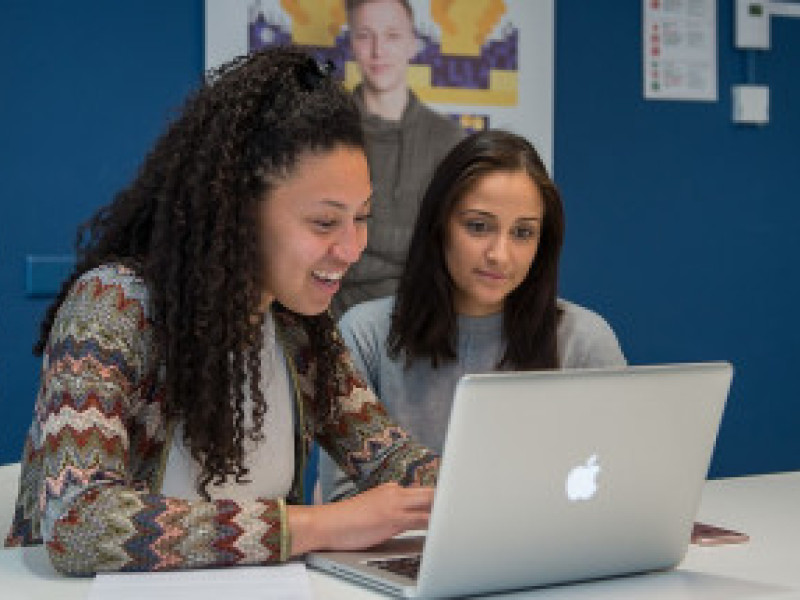 The trend report describes the means by which video content is created and the types of video content.  What educational aspects are video related and what functionalities are needed from an educational perspective? 
The experts discuss what is needed from the perspective of the organization and technology to make steps in the professionalization of video productions. The report is followed by conclusions and recommendations for the institutions, SURF, and the market.
Read the report here (in Dutch).