Trust and identity Infrastructure
We are continuously working on a next generation infrastructure for trust and identity. The infrastructure must provide users with easy and secure access to resources and services for education and research.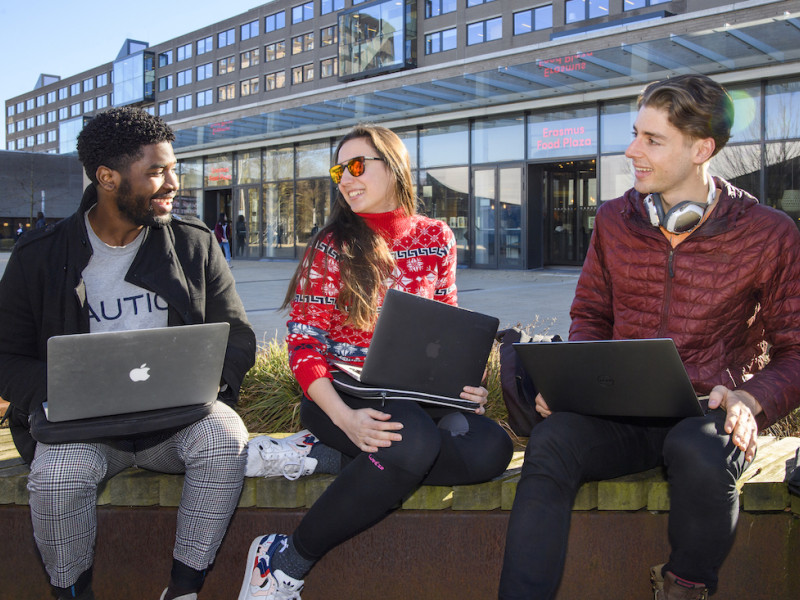 The Trust & Identity Infrastructure projects are subdivided into the following categories:
Authorisation
Guest use
Groups
Student mobility
Non-web
Research
Privacy
Strong authentication
In this useful overview you find all projects and their status.
Innovation project ambition
SURF's ambition is to (continue to) develop and offer a flexible infrastructure for Trust and identity. With their own account, users have secure access to services and content, anytime, anyplace, any device. We want them to work together optimally in any group context.
Innovation for further development of SURFconext
From 2015, we will carry out a number of explorations and pilots in collaboration with institutions in areas such as student mobility, rich authorisation, guest use and federated access to non-web-based services. The results of these studies and pilots will partly be used for the further development of the SURFconext service. SURF is also investigating the added value that the eID system can offer our institutions, and is working on a solution for researchers.
Collaboration across institutions and national borders
SURF supports cross-institutional, international and cross-sector use cases to enable easy, secure and flexible collaboration between users. We work to provide assistance to groups and virtual organisations, simple validation options for cloud providers in a European context (eduGAIN) and support for the use of OpenConext. Finally, SURF also conducts pilots with the experimental eduTEAMs service to make international group-based collaboration easier.
Developments in Europe
This project is closely involved in developments at European level. Some of the activities – GN3plus and GN4– even receive EU funding. SURF also participates in several Horizon 2020 projects, such as MAGIC and the Authentication and Authorisation for Research and Collaboration (AARC) project.
More information