Visualisation: more insight into your data
Our Visualisation service allows you to visualise your own datasets on your desktop. This makes it easy to identify connections between data or gain other insight into your datasets. SURFsara offers a powerful remote visualisation service that combines high performance with ease of use.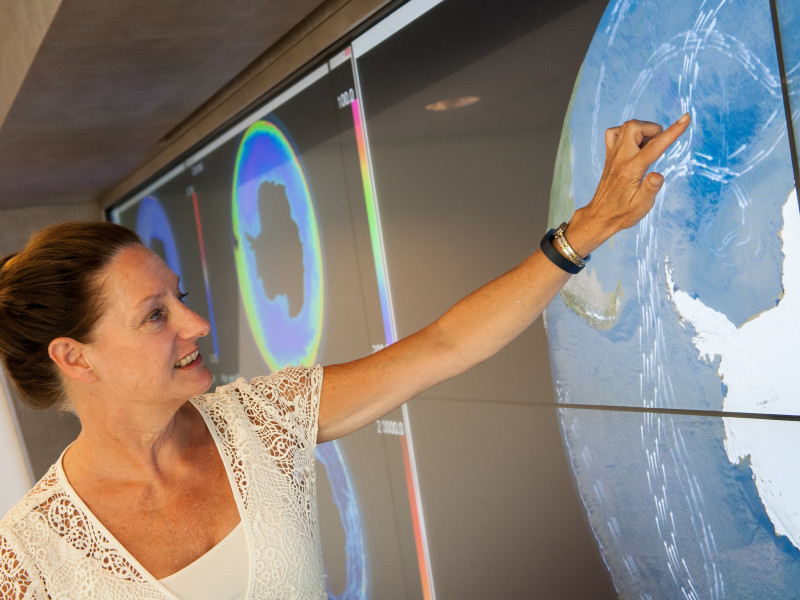 Case examples visualisation
The Visualisation service allows you to make scientific visualisations, such as videos and illustrations for use in publications. SURFsara helps various research groups and companies develop their visualisations. For more information, see the following case examples:
Software development for 3D visualisation of blood cells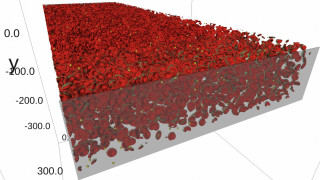 Together with Electric Ant Lab we developed a software environment for 3D visualisation of suspension simulations, such as red and white blood cells. This framework, that we called susivis, can be used in Jupyter notebooks. Electric Ant Lab is a private research laboratory providing consulting and simulation services in the field of rheology and transport of complex fluids.
VARR OUT seminar
Het VARR OUT seminar op 5 november 2018, georganiseerd door de Universiteit van Amsterdam en SURF, draaide volledig om virtual & augmented reality in wetenschappelijk onderzoek: