Whitepaper: How data can improve the quality of education
What is the potential of learning analytics for the Dutch higher education sector? How do students and lecturers actually benefit? Read about the didactics, legal, ethical, and technical challenges and the potential impact on education in this whitepaper. As well as tips on getting started with the use of data in education.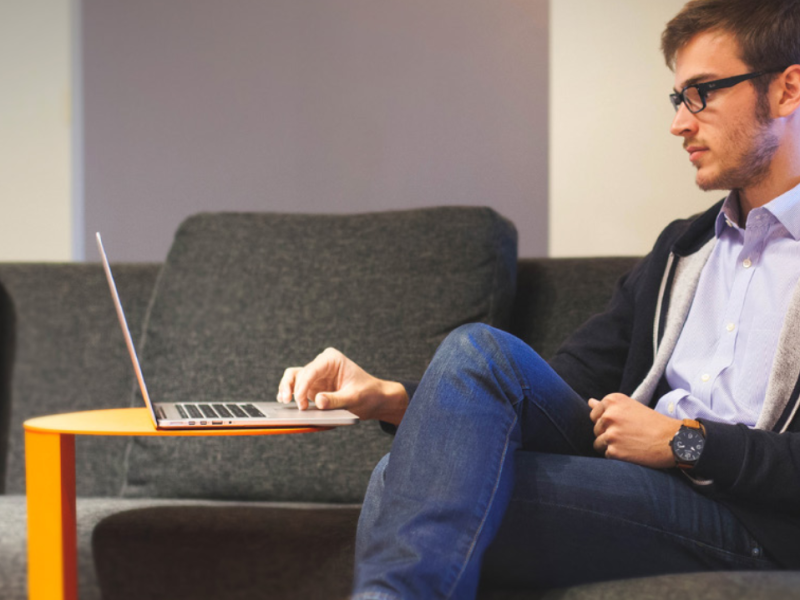 Better insights into online study behaviour
Learning analytics gives lecturers better insights into online study behaviour, so they can support students and prevent them dropping out. Learning analytics also helps improve online materials. Data on how often, how long, when, and how materials are used, provide an indication of the extent in which materials are fit for purpose. Learning analytics is a logical consequence of online education. It is a way of obtaining insights into what is happening in an online learning environment.
Collaborate and share knowledge
In the white paper you will find the didactic, legal, ethical and technical challenges and the possible impact on education. We also demonstrate how these insights lead to a change in direction, with more opportunities for the ethical use of data. With practical examples, we describe what Dutch and Belgian higher education institutions regard as the key added value, having experimented with learning analytics for a number of years. In addition, this white paper contains tips for institutions that have successfully completed the experimental phase and are looking to scale up learning analytics.