SURFcumulus: safe and easy access to the cloud
If you want to make lawful and secure use of cloud services provided by top suppliers, you should make use of SURFcumulus. SURF put out the tender, allowing your institution to use these services pay-as-you-go. We also monitor quality, security, and legislation on an ongoing basis and organise training courses.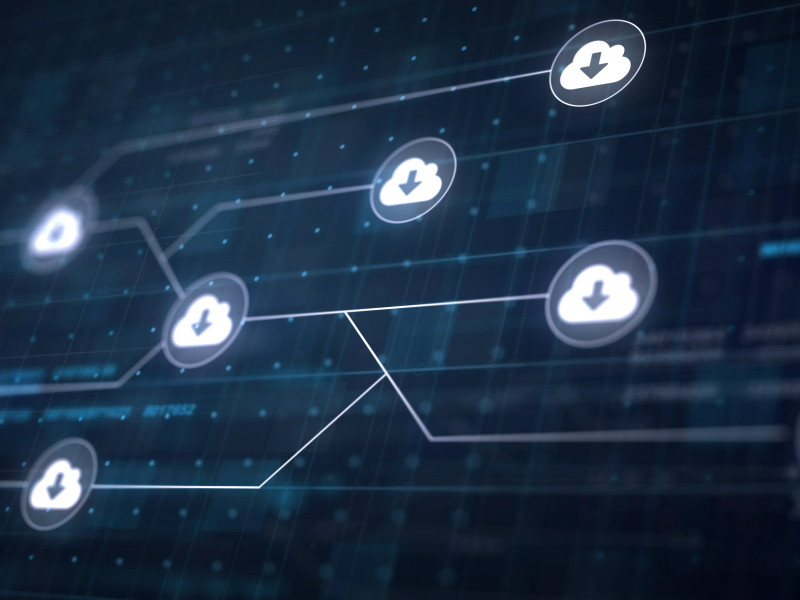 Why SURFcumulus?
SURFcumulus started in 2016 with 6 universities of applied sciences; by now, almost all members of the SURF Cooperative use SURFcumulus. In doing so, SURFcumulus is responding to the demand for cloud services and taking the burden off its institutions.
Switching to the cloud is not easy. Innovations follow each other in rapid succession. The offer is complex, the differences between providers are large and the services are constantly evolving. Users often have different wishes and needs and one cloud solution is often not a structural solution. That is why we outsource cloud services centrally, together with our European partners. In this way, knowledge and expertise are bundled. From management to control: educational institutions can deploy cloud services flexibly and combine them with their own IT infrastructures.
Tailored to your institution's individual needs
We have developed SURFcumulus in collaboration with institutions, as a service that supports institutions in all aspects of the journey from management to governance. Whether you're just getting started with the cloud or are already experienced, SURFcumulus is the right solution for you.