SURFcumulus: safe and easy access to the cloud
If you want to make lawful and secure use of cloud services provided by top suppliers, you should make use of SURFcumulus. SURF put out the tender, allowing your institution to use these services pay-as-you-go. We also monitor quality, security, and legislation on an ongoing basis and organise training courses.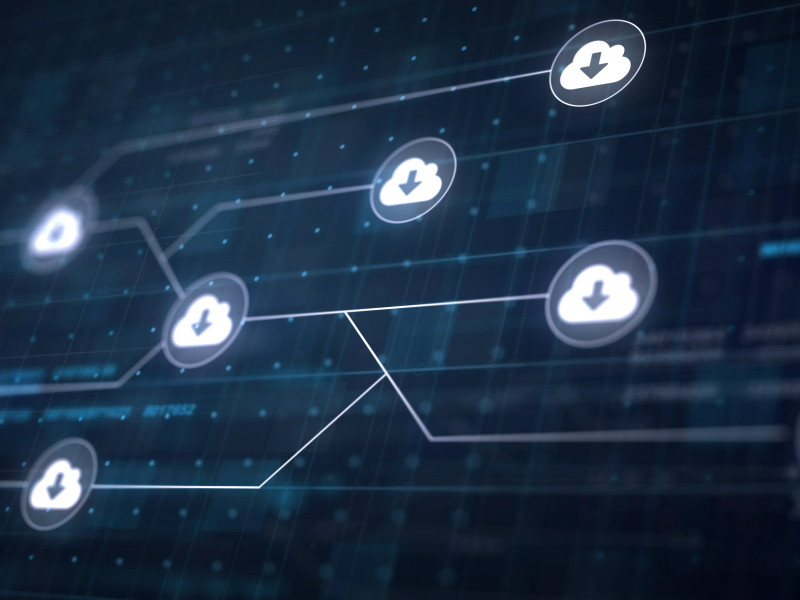 Why SURFcumulus?
SURFcumulus allows you to choose from thirteen different cloud providers. Whichever one you choose, SURF will take the tendering process off your hands. By tendering on a European scale, the price is interesting and legality and security are well regulated.
Switching to the cloud is not easy. Innovations follow each other in rapid tempo. The supply is complex and the differences between providers large. Services are constantly evolving.
Central procurement of cloud services
Users often have different wishes and needs, and a single cloud solution is not always a structural solution. SURF procures cloud services centrally, together with our European partners. In this way, we combine knowledge and expertise.
From management to control: deploy cloud services flexibly and combine them with your own ICT infrastructure.
Attuned to your institution's individual needs
We developed SURFcumulus together with our institutions. The service provides support for all cloud issues, from management to governance. Whether you've just switched to the cloud or already have experience with it, SURFcumulus is the right solution for you.
Advantages SURFcumulus
SURFcumulus takes care of:
tendering, contract management, audits
facilitation of onboarding
support from cloud advisors
membership of various groups (working group, user group, control group)
supplier management
single point of contact and 24/7 helpdesk
Professional Services for SURF Members
split billing
workshops
training cloud providers
Stay in the loop!
Want to stay up to date on everything happening at SURFcumulus? Subscribe to the newsletter!