SURF Research Week
SURF Research Week is the national conference that connects research, IT and innovation. The event took place on 10, 11 and 12 May 2022. Participants could sign up for just 1 or 2 days, or for the full 3 days. It's free!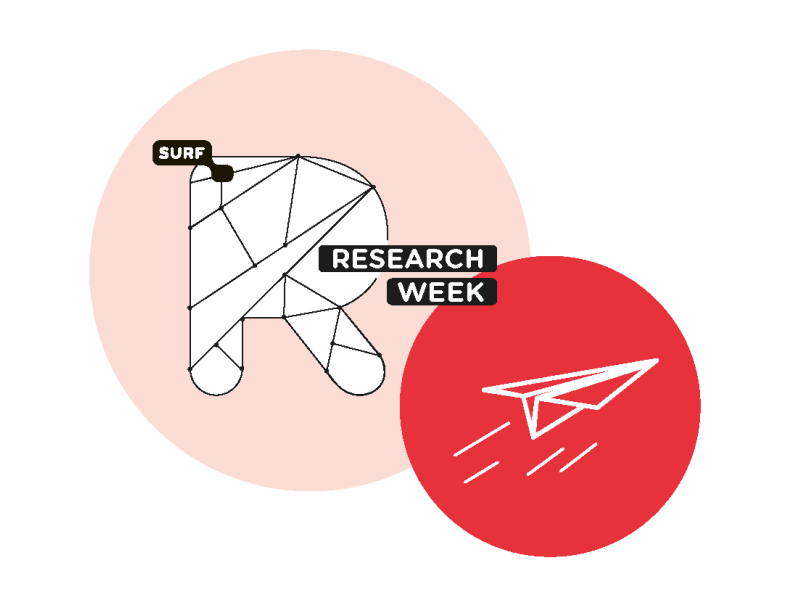 About SURF Research Week
For whom?
SURF Research Week is for researchers, research supporters, data stewards, PhD candidates and policymakers at universities, universities of applied sciences, research institutes, university medical centers, and industry. 
Participation is free.
Location: MediaPlaza at Jaarbeurs Utrecht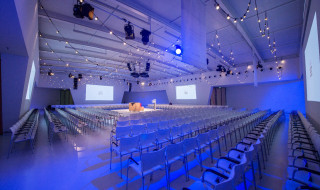 Safety first
The safety and health of our participants comes first. SURF adheres to the corona measures of the government at all times.
Sustainability
We try to make sure that SURF Research Week has as little impact on the environment as possible. We do this by looking at material use and recycling, water compensation and waste disposal.
Read more about the sustainable efforts of Jaarbeurs
Organising committee
Maurice Bouwhuis 
Innovation manager Research
Sandra Passchier 
Team lead Relation Management Research, Education and Procurement 
Axel Berg 
Innovation manager Technology
Walter Lioen 
Manager Research Services
Leonieke Mevius 
Adviser Corporate Social Responsibility
Lonneke Walk 
Team lead Marketing Communications and Events
Judith van Droffelaar 
Event manager 
Josje Spinhoven
Communications adviser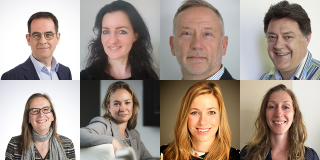 All events in