Services offered by SURF
At SURF, we develop IT services for education and research. Members and non-members can make use of these services. Read which services we offer to help you further improve your education and research with IT.
Basic fees
SURF has two basic fees. Each basic fee includes a number of services that you are free to use if your institution pays that basic fee. We also offer services that you can purchase at an additional charge.
Information security and ISO 27001
We pay great attention to the information security of our own services and the services we purchase for the institutions. By doing so, we minimise the risk that data processed by our services will be misused, and thus the impact of security incidents. A number of SURF services are ISO 27001-certified.
Want to know more about our services?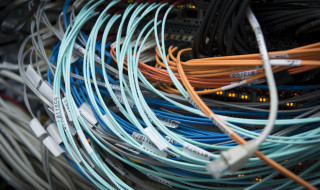 Network connectivity
The network is the basis of all your institution's IT facilities.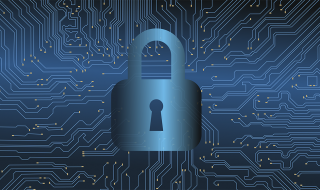 Security, trust & identity
Together with institutions, we arrange secure and user-friendly access to services.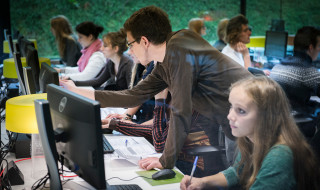 Data services
Services for storing, processing, analysing or visualising large and complex research data.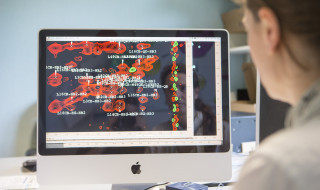 Digital platforms
Access to platforms with digital educational resources or data.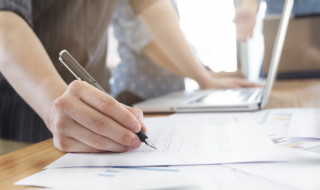 Agreements with market parties
Conclude agreements with market parties on the best possible terms.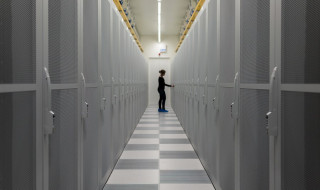 Compute services
High performance computing services.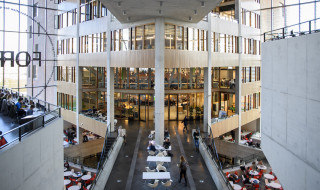 IaaS
Various solutions for making the step to the cloud.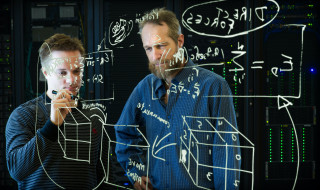 Expertise, advice and training
Hire our consultants or follow training courses.