SURF is the collaborative organisation for ICT in Dutch education and research
Driving ICT innovation in education and research together
More than 100 education and research institutions in the Netherlands work together in the SURF cooperative to fully utilise the opportunities of digitalisation. Our goal: improved and more flexible education and research.
SURF stories
Personal stories about the impact of our innovations.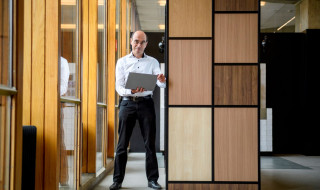 PRESTO: Peer assessment in relay form
An innovative and educational form of education, but also a moral dilemma. Says lecturer Technical Public Administration Pieter Bots.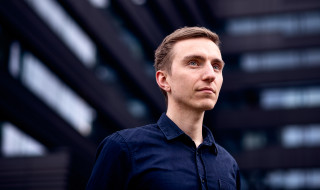 'We are all in the same boat'
He was always quite capable of keeping an academic distance from his research on climate change. Read the story of climate scientist Leo van Kampenhout (UU), who studies the melting of the Greenland ice sheet and its effect on the rise in sea levels.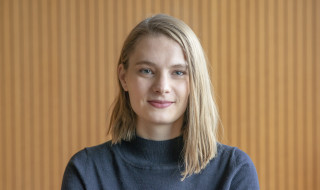 The doctorate of a sweet tooth
For years we have known that almost all forms of human behaviour are partly hereditary. Read the story of Fleur Meddens (VU and EUR) about predicting behaviour on the basis of DNA.
Working at SURF
Working at SURF means working in an innovative organisation that plays an important role in society. Do you wish to set ambitious goals, and continue to develop your personal strengths? Then working at SURF might be just the thing for you.
Employee story
"My colleagues are all very different people, but share the same passion and sense of humour. This makes my work a lot of fun."