SURF is the collaborative organisation for ICT in Dutch education and research
From the very first Cyber 205 to the brand new Snellius, which will be operational after this summer.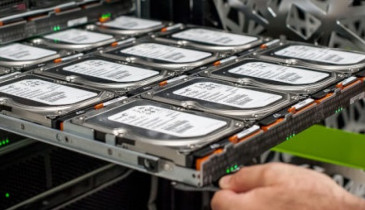 The Values Guide, developed by SURF and Kennisnet, provides a common language for conducting a dialogue about digitization in education. By talking to each other about the values that should be paramount in digitization, the Dutch education system itself can make better choices when it comes to new technological developments.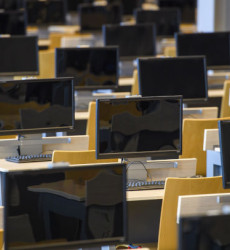 On July 8, an agreement was reached with Google on the measures aimed at the previously identified privacy risks. Institutions can continue to use Google Workspace for Education, provided they take some actions themselves.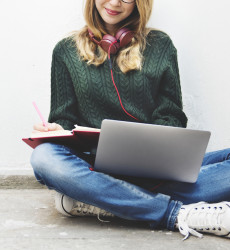 Driving ICT innovation in education and research together
More than 100 education and research institutions in the Netherlands work together in the SURF cooperative to fully utilise the opportunities of digitalisation. Our goal: improved and more flexible education and research.
SURF agenda

Working at SURF
Working at SURF means working in an innovative organisation that plays an important role in society. Do you wish to set ambitious goals, and continue to develop your personal strengths? Then working at SURF might be just the thing for you.
Employee story of Natalie Danezi
"Teamwork is core to our job. If you want to work alone in front of a computer screen all day, SURFsara is not the right place for you."