Super fast and energy-efficient network technology for the Netherlands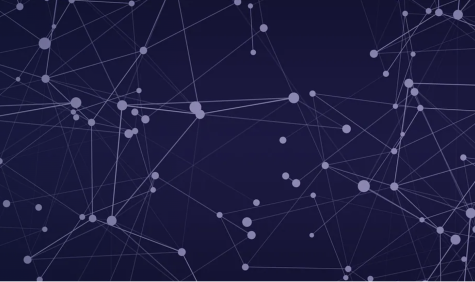 "The router is a world first and uses less power per amount of data"
Growing demand for bandwidth
Education and research has a growing need for bandwidth on the Internet. We want to share more and larger files quickly and securely. The network plays a crucial role in this. 
This router will be used for technology testing, using high speeds. Similar technology will play an important role in the future development of our super fast network.
To provide sufficient bandwidth in the coming years, SURF is exploring Nokia's FP5-based 800 Gbit/s routing technology as an important building block. We are working with Nokia's 7750 SR-1x router that has 48 800 Gbit/s-connections to which the Dutch ict infrastructure in research and education will be connected. 
Gigantic data streams
Initially, SURF engineers are setting up this network together with Nikhef and will explore its possibilities.  
"My expectation is that 800 Gbit/s will be the new gold standard in network technology" 
One of the first potential applications of this new networking technology is to keep up with the gigantic data streams to and from CERN in Geneva from the Netherlands. Measurement data from these experiments are distributed worldwide from Geneva to computing centers, including SURF and Nikhef in Amsterdam. The existing computer networks cannot handle the future flood of data and this is mainly due to the routers that have to distribute data across the network. 
"With this network innovation, SURF and Nikhef are taking the next step towards the future of super fast, sustainable internet and ensuring that research and education in the Netherlands are well prepared to worldwide developments. We share the knowledge we gain with the rest of the community."
SURF and Nikhef in Amsterdam are a so-called Tier-1 node connected via NetherLight to international computing infrastructure around CERN. The Dutch Tier-1 plays an essential role in distributing measurement data from the experiments in Geneva to researchers.