edusources: national platform offering a wide range of educational resources
edusources is the platform for digital (open) educational resources for Dutch education. With edusources, instructors, librarians and students have access in one place to a diverse range of digital educational resources. Educational resources are stored and made available within SURF's safe and reliable platform.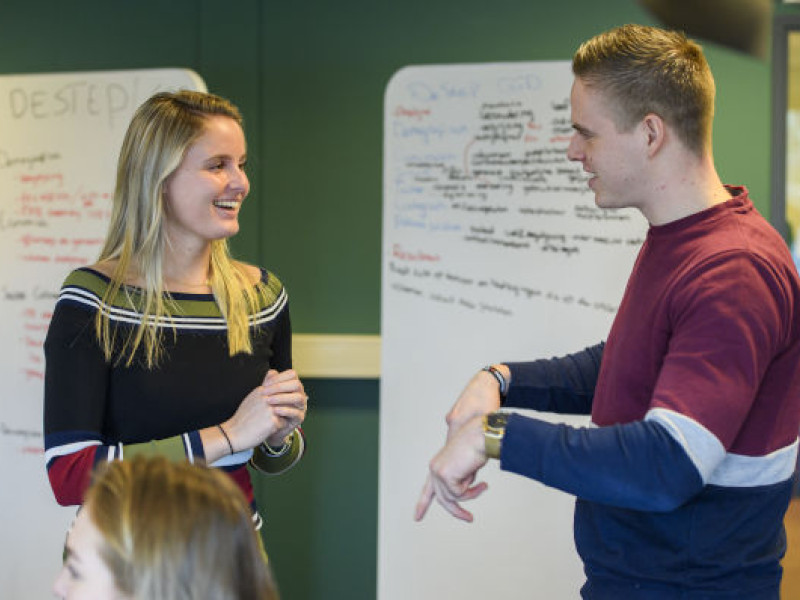 About edusources
With edusources, teachers and students can easily find and reuse digital educational resources for their teaching or study. edusources is the platform for digital (open) educational resources for Dutch education.
What is edusources?
With edusources, institutions make digital educational resources available for education, such as knowledge clips, PowerPoint presentations, PDFs, online e-modules and practice tests. This creates an up-to-date collection whose quality is constantly improving. It is ideal for instructors who are looking for new content or new methods of improving the quality of educational resources.
Educational resources can be used freely
The edusources platform contains a varied range of collections of (open) educational resources. edusources facilitates the easy exchange of these resources for subject teachers. With a Creative Commons license, the creator gives permission for the resource to be freely shared and used in education. The resources can be shared entirely openly or only within the institution or professional community. Teachers and students choose exactly the educational resources they need for their teaching or study.
Quick search
Teachers and students can search the collections for educational resources that are relevant to their field of study. With a clear search term and an immediate filter by educational level (mbo, hbo, wo), the first results appear on edusources.nl. Search queries can be further specified by applying even more filters.
edusources in a nutshell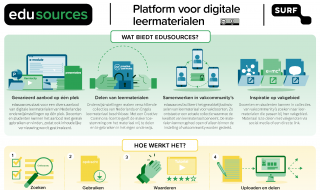 The infographic summarizes at a glance how edusources works.
Features of edusources
For institutions:
Make resources and collections available
In consultation with the institution's library, make your own digital educational resources available and share them with colleagues and/or other institutions.
Enter metadata for findability
Within the platform, enter educational resources with the correct metadata.
For professional communities:
Making open and semi-open resources available
Possibility of publishing open and semi-open educational resources of study programmes and resources from collaborations.
Showcasing educational resources by publishing collections
Professional communities have their "own" page on which they highlight their resources and present the various collections.
For teachers and students:
Free to search and use
Teachers and students can find various collections of Dutch and English educational resources on the platform. The search can be refined using filters such as education level, type of educational resource or educational institution.
Inspiration in a specific subject area
Search on themes or in collections of educational communities that fit a specific subject, and can share this via social media or a direct link.
Evaluated on quality
Rating by others is visible. Users help rate the quality of resources by liking or giving a star rating.
Do you want help getting started with educational resources?
SURF offers various roadmaps for staff at educational institutions (MBO, HBO, or WO) who wish to start sharing OER.
A roadmap for professional communities will soon follow, combined with an online training course that will provide starting professional communities with structured guidance through the steps. As a professional community, you will create your own action plan with the assistance of coaches.
Support
First- and second-line support
From edusources, we offer second-line support to institutions and professional communities. First-line support lies with the institution itself. Each institution or community appoints a contact person to coordinate this support. We help to organise the support within the institution or community. Various resources are available for this. Contact persons also have a central point of entry for questions and malfunctions via info@edusources.nl.
The technical management and further development of edusources is part of the service offering.
User network
edusources also offers an active user network, in which all contact persons are united. We organise periodic consultations in which national coordination takes place on the platform, users can exchange experiences, and future functionalities of the platform are discussed. This takes place under the coordination of SURF. We also provide various step-by-step plans for staff at  institutions who wish to start sharing OER.
Experimenteren met edusources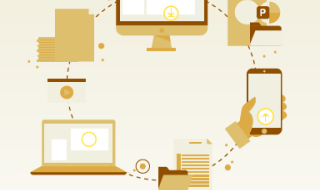 Wil je een collectie leermaterialen opbouwen of digitale materialen toegankelijk maken voor anderen? Doe mee aan de regeling Versnellen met edusources van SURF en Versnellingsplan en experimenteer een jaar lang met edusources. Starten met de regeling kan aan het begin van elk kwartaal tot en met oktober 2022.