Knowledge file: Organising flexible education
How can an educational institution properly organise flexibility in educational logistics processes, making use of specific IT support? Take a look at the knowledge file Flexible organisation of education to find an answer to this question. Find practical checklists, manuals, tools and practical examples, developed together with SURF.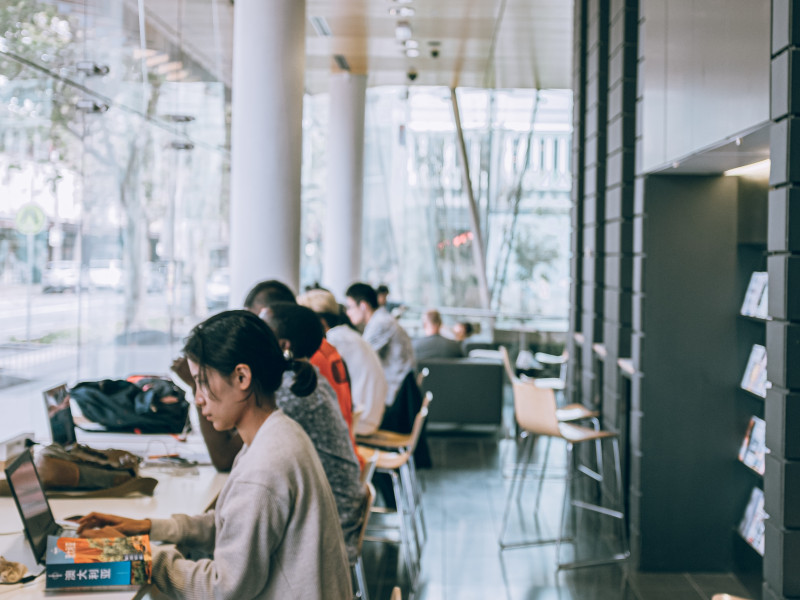 Flexible education in practice
Be inspired by the good practices of various educational institutions in the Netherlands.