SURFconext: global access with 1 set of credentials
Let your users log in with 1 username and password to all cloud services your institution uses. Both for services that everyone uses and for services for small specialist teams. Secure, easy and privacy friendly.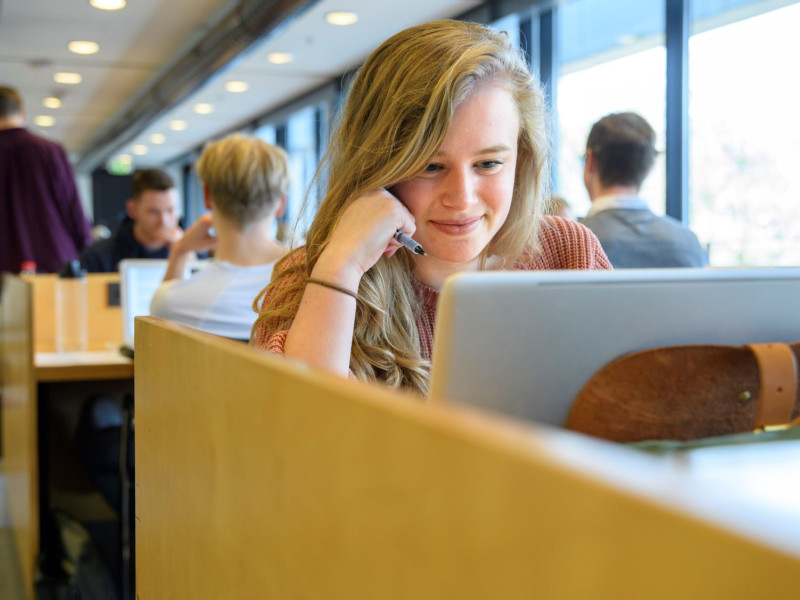 Webinars about SURFconext
Since the end of 2017 we have held a number of webinars. In it we show - in a maximum of 20 minutes - a number of practical courses that are related to SURFconext. This way you can get started more quickly.