Services and support by SURF
How can you purchase services from SURF? And what support do we offer?
Services SURF
Joint services are developed and offered within SURF, so that members can benefit from economies of scale. SURF's service portfolio is divided into a core package and an optional package.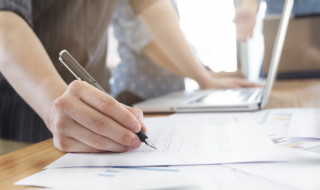 Services and support SURFmarket
Would you like to take out licenses for software, cloud services or digital content on attractive terms?
Directly to: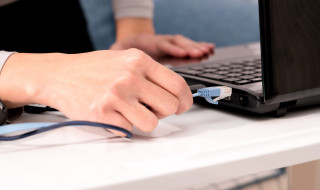 Services and support SURFnet
Do you want to be connected to the fast and reliable SURFnet network?
Directly to: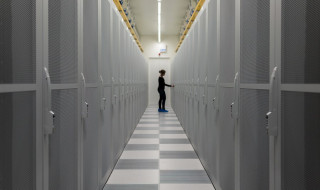 Services and support SURFsara
Do you want access to the National Supercomputer, the Data Archive or other services for high performance computing, data management or analysis?
Directly to: