SURF Security and Privacy Conference
The SURF Security and Privacy Conference is the annual conference in which you can hear all about current security and privacy issues in education and research. Attention is paid to technical as well as policy-related and legal aspects. The conference will take place at 29 and 30 June 2023.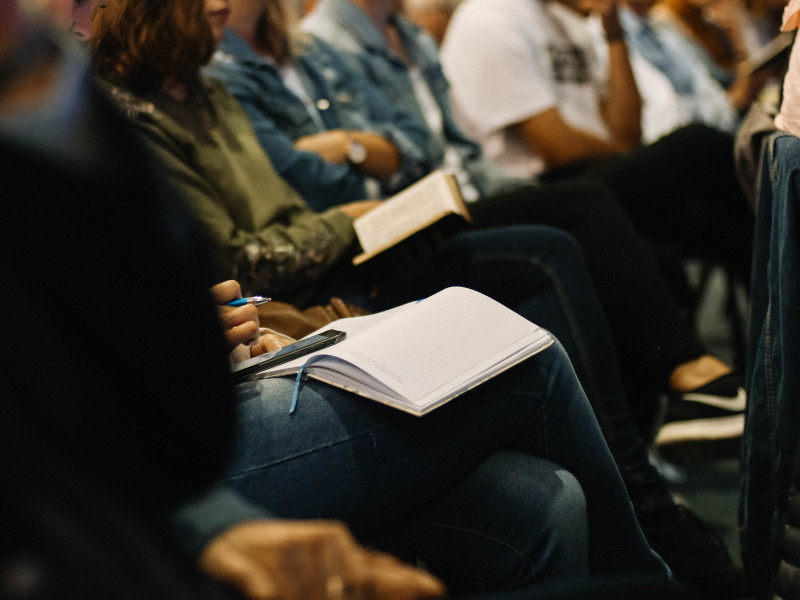 Call for presentations
To offer a varied programme, we are launching a call for presentation proposals. Your proposal must fit into one of the following parallel tracks: technology, policy or privacy. So: do you have a topic, best practice or war story that should not be missing from the SURF Security and Privacy Conference, send it in!
Unfortunately, it is no longer possible to submit a proposal. The deadline has passed.
About your presentation
There will be three parallel tracks during the conference: policy, technology and privacy. For these presentations, we ask for your input. You may choose the form of the presentation yourself: a quiz, a discussion, but a presentation with PowerPoint is also allowed. Your presentation should be no longer than 25 minutes.Presentation proposals from commercial parties are excluded from this call.
Deadline for submitting proposals
The deadline for submitting your proposal is 30 January 2023. The organisation of the conference will decide which proposals will be included in the programme. No later than 24 February, you will hear whether your proposal has been accepted and in which track you have been placed.
Good idea for a speaker or topic?
Don't want to present yourself, but do you have a suggestion for a speaker or a topic that absolutely must be addressed? Then email us: tweedaagse@surf.nl. Great if you include contact details of that person or have an idea for who should speak on a particular topic.
All events in