Artificial intelligence
What does a digital research infrastructure for artificial intelligence look like? We are investigating this so that we can work towards new and improved components of a digital research infrastructure.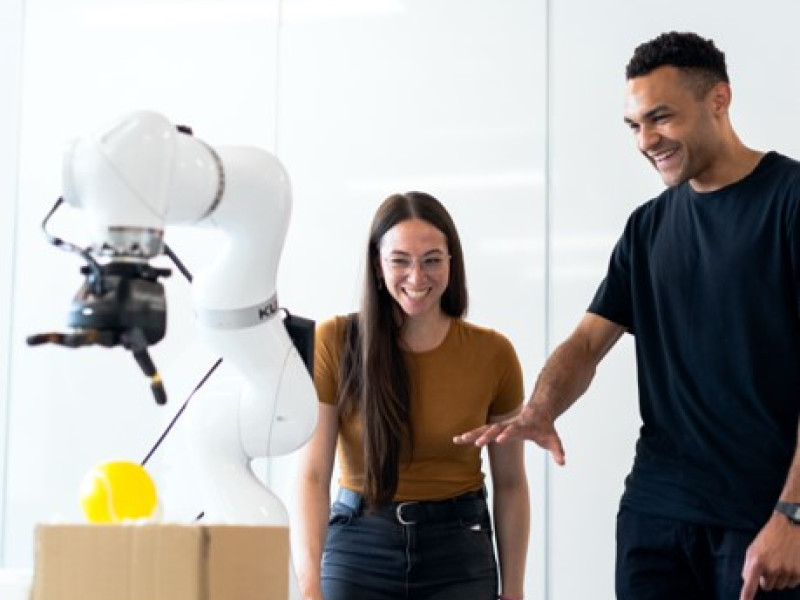 AI in operations
Artifical intelligence (AI) has a prominent link to SURF activities through research and education. However, as an infrastructure provider, AI has the potential also to facilitate operations and make them more efficient.
From the national supercomputer and cloud services to the network, from first-line support to specialist insights, an enormous amount of data is being generated. More effective use of the underlying resources would allow us to provide better services at a lower energy footprint.
We are working on a technical proof of concept to implement energy-aware computing. We are also investigating how to bring more intelligence to our network operations. We also connect to other NRENs and various infrastructure partners to share best practices and be at the forefront of what is possible.
If you would like to contribute to this domain, contact us directly or join the discussion in our AI community.