Content: access to scientific magazines and databases
(Scientific) publications and databases which are important for education and research are published by domestic and international publishers. SURFmarket makes agreements with these publishers so that institutions can access this content under the most favourable conditions.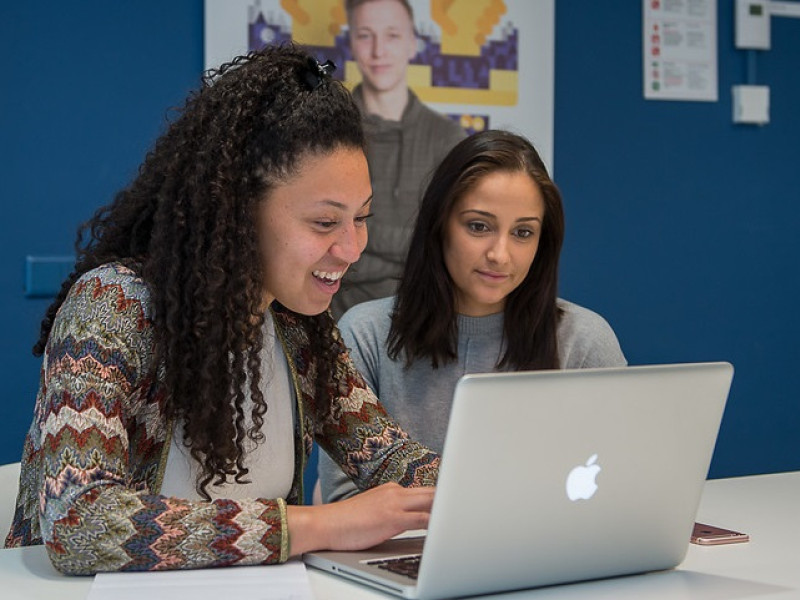 Negotiating on behalf of libraries
SURFmarket negotiates with publishers on behalf of the consortium representing the 13 Dutch university libraries and Royal Library UKB, and the Partnership of University Libraries SHB. We make publications available to members of the SHB and UKB, as well as to institutions which are not a member of either consortium.
Wide range
To meet the needs of research institutes, university libraries and other customers, SURFmarket offers a diverse range of publications and services. Libraries can currently take out licenses for content from large international publishers such as Elsevier, John Wiley and SpringerNature, as well as from smaller domestic and international publishers. Specialist Dutch-language databases are also available in areas such as medicine, economics or law.
Optimising interests
SURFmarket has regular contact with the library consortia, allowing us to meet the needs of the education sector. We make the best possible deal with publishers, offering as many advantages as possible. These agreements are set out in documents known as brokerage agreements. In recent years, the right to publish in Open Access was purchased in this way in a number of important agreements.
Joining SURFmarket
If you are not yet a member of SURFmarket,