Cybersave Yourself: make employees and students aware of the dangers of the Internet
Do you want to make employees and students more aware of the dangers of the Internet? Then make use of Cybersave Yourself, a campaign that  increases the awareness of your staff and students with regard to security and privacy in an entertaining manner. The campaign consists of a website and an online toolkit with ready-made material.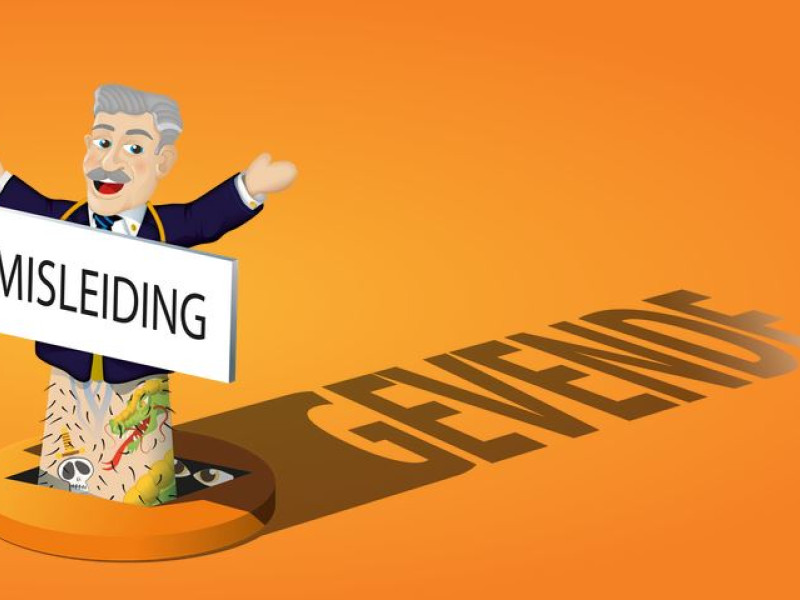 Elements of Cybersave Yourself
Security Awareness Toolkit
With the online toolkit containing various communication tools, you can run your own awareness campaign for employees and students. The toolkit contains online and offline materials, such as posters and flyers about:
identity protection
phishing
social media
confidential information
mobile computing
and much more.
The resources can be freely adjusted and provided with your own house style.
Download the ready-to-use toolkit (login with SURFconext)
E-modules Digital Privacy and Security Certificate
Two online modules of Cybersave Yourself make students and staff aware of security and privacy issues. The modules are easy to import into your institution's learning management system and take about an hour. They are available in both Dutch and English in the toolkit. You are free to adapt the resources and apply your own house style. Read more about the e-modules.
Download the CSY e-modules (Login with SURFconext)
Website cybersaveyourself.nl
At Cybersaveyourself.nl, your staff and students can find valuable tips on privacy and security. They can read up on how to protect their devices against phishing, ransomware, etc. Games, videos and tests also teach them how to handle personal information safely on the Internet.
Who is Cybersave Yourself for?
You can use Cybersave Yourself free of charge if your institution is connected to the SURF network. The campaign is used by security officers and communication staff.
We developed the campaign together with information security officers from universities and colleges within the SCIPR community.