Organising blended learning
Blended education combines face-to-face with IT-based forms of education. This is more in line with the student's needs and enables activational and time- and location-independent learning. It does have consequences for institutions; it requires vision, redesign of education, and good support from instructors.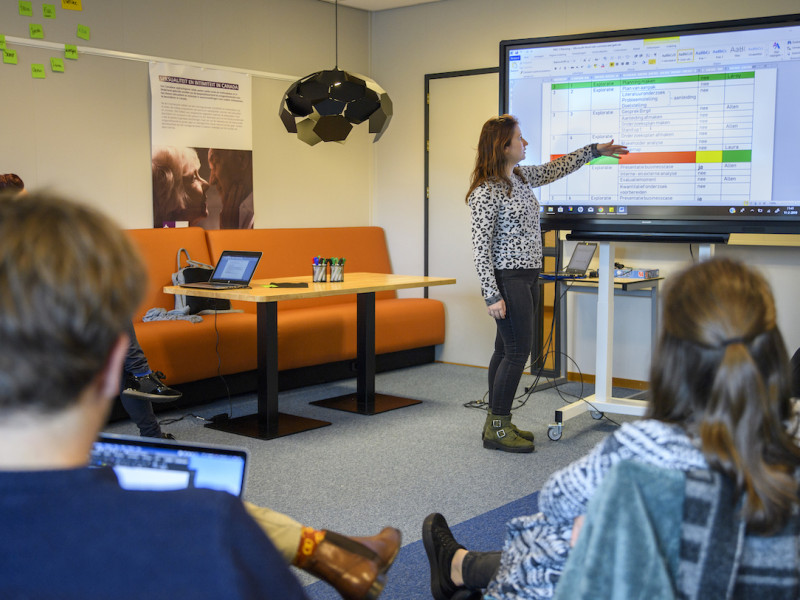 Designing blended learning
Developing and implementing online and blended learning means taking different approaches to how you work. Teachers have to change the way they teach, and specific skills are needed to organise and develop the learning processes. This means that lecturers will work closely with education designers, video makers, educationalists, and IT professionals.