eduID: 1 digital identity for students
Education digitalises and is becoming more and more flexible. Students want to shape their own educational career. This creates logistical and administrative challenges. Therefore SURF, together with the institutions, is developing eduID: one identity that students can use at any educational institution: before, during, and after their studies.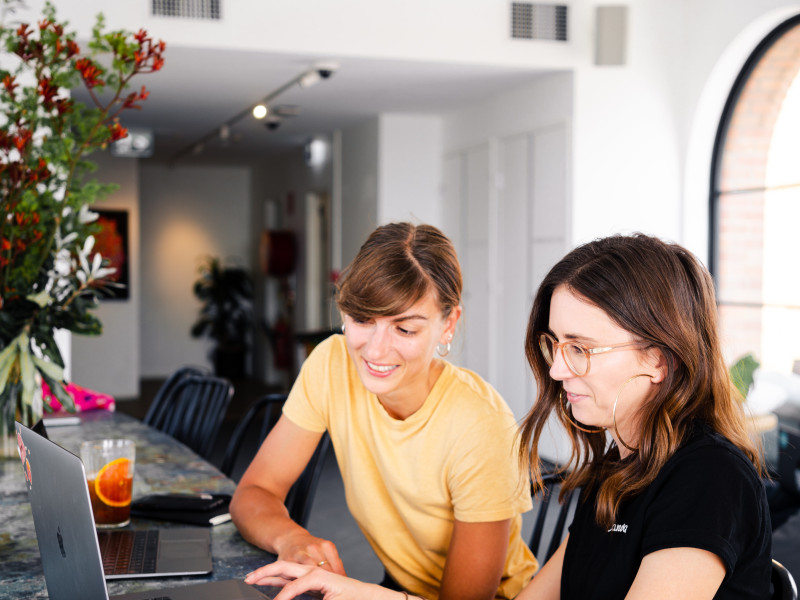 eduID principles
personal
user is in charge
usable for life, even after graduation
privacy-friendly
to be enriched with other education-related matters about student, institution, study
eduID enables you to
identify and authorise students
exchange student information or obtained results digitally
simplify the registration process
have a life-long view and control of one's own educational data
gain insight in educational careers at the end of studies or offer services to alumni
Stay tuned!
Sign up for updates from the eduID project.
Read about eduID pilots
In the past 2 years we have gained a lot of experience with the Edubadges pilot and learned a lot about eduID. In 2020, a major pilot will be added, the student mobility pilot: registering for a course at another institution with 1 click.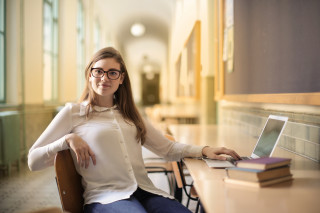 eduID benefits
SURF sees eduID as a precondition for meeting the challenges of greater flexibility in education and lifelong development. But what specifically does eduID offer institutions and students?

Peter Clijsters
Ask me your questions about eduID
Telefoonnummer
+31 88 787 30 00