SURFconext: global access with 1 set of credentials
Let your users log in with 1 username and password to all cloud services your institution uses. Both for services that everyone uses and for services for small specialist teams. Secure, easy and privacy friendly.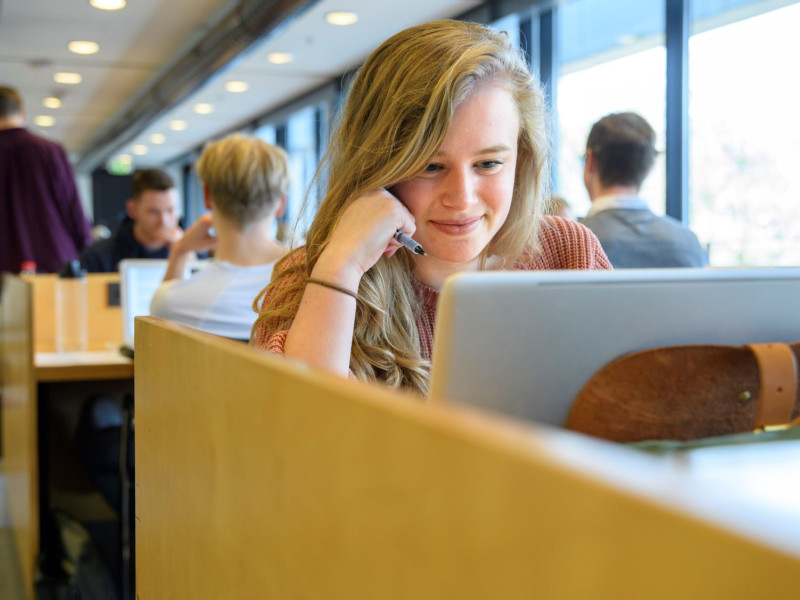 Find out more about SURFconext
Watch our SURFconext Tips or our webinars, read our blogs or visit the wikis to get started with SURFconext.