GDPR in education
Institutions must comply with European privacy legislation, the General Data Protection Regulation (GDPR), when using personal data, in order to guarantee the privacy of students and their data. This does have consequences for educational innovation with IT, for example online education and the use of study data.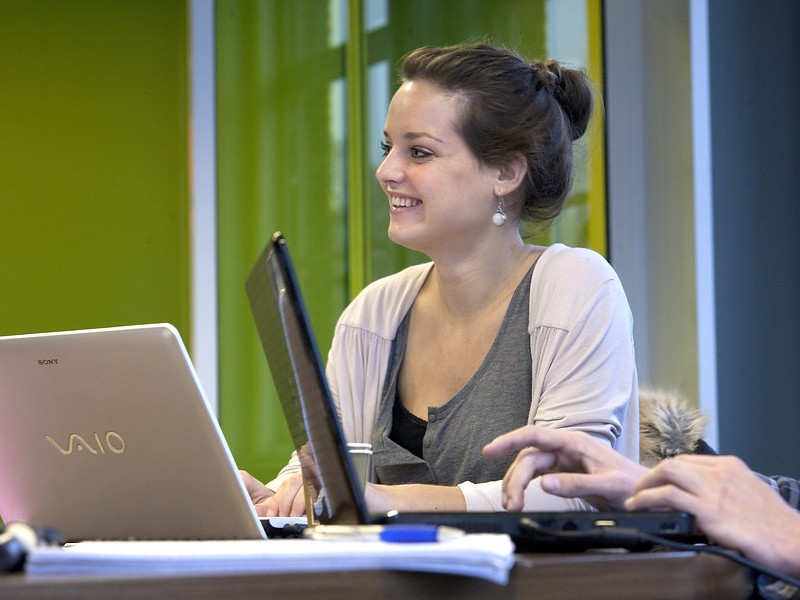 Purchasing application or service
What requirements should you set for an application or service you want to purchase? If your institution uses an application or service, the supplier usually also processes personal data. It is important to make clear agreements with suppliers about how they handle data.