Internet of things: playground for experimentation
In the SURF Open Innovation Lab, we have participated in various successful pilot projects in the area of internet of things (IoT). We can facilitate the use of connected devices and bring end-to-end IoT solutions to life. And we are continuously innovating. Learn more from project leader David Salek.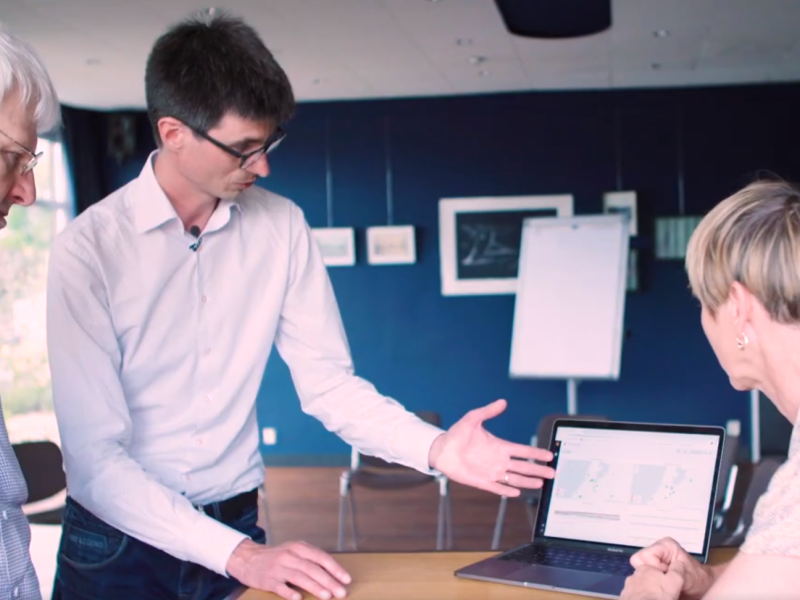 What is the internet of things?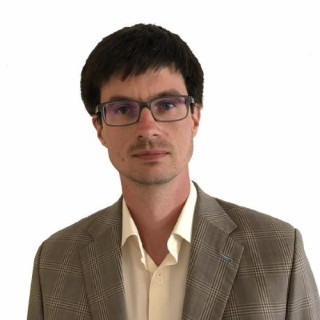 "The internet of things basically means: connected devices. But there is much more behind it. The connected devices need to be connected to something – they require a whole ecosystem. A network infrastructure needs to provide connectivity. A cloud platform needs to be in place for acquiring data and make them accessible. Automation needs to be implemented to control the devices and act on the collected data. But foremost: people have to come up with interesting use cases that improve the environment we live in. The internet of things only provides the means to achieve that."
What do you find so interesting about this technology?
"For me the most interesting aspect of IoT is its accessibility and affordability. The devices are cheap, open IoT networks exist, cloud computing is affordable and communication standards are in place. Furthermore, open-sourcing of software and hardware helps spreading the knowledge. And all this makes the IoT very popular on a wider scale. I see hobby communities experimenting with technology, I see citizen science and education projects emerge. Start-ups take advantage of new cheap sensors to disrupt the market. Researchers make use of acquiring data in new ways to gain further insights. All these exciting use cases would not be possible without the existence of an open IoT ecosystem and willingness of people to share knowledge and experiment."
What makes it interesting for SURF and its members?
"SURF can help with the full IoT ecosystem, from providing the IoT network connectivity, building IoT data platforms, to giving advice on the implementation of the end applications. We are involved in several IoT pilot projects already. Within an accelerator project in Leiden, an IoT network infrastructure was put in place. We delivered a scalable data streaming and data sharing platform for The Green Village in Delft. In this living lab environment sensor data of various kinds are gathered for innovation and research. We also join new initiatives in education and citizen science involving IoT. One of them is the Sensemakers community in Amsterdam."
SURF has accomplished a successful implementation of various pilot projects and is continuously innovating. Furthermore, investments have been made into new technologies, such as Kubernetes and highly available and secure data streaming and serverless platforms. This puts SURF into a solid position to facilitate the use of connected devices and bring end-to-end IoT solutions to life."
What does our collaboration with Sensemakers Amsterdam involve? What can other users learn from it?
"SURF has developed a modular data platform that handles connecting devices and streaming sensor data, data storage and data management, analytics and visualizations. We have built this platform fully out of open-source components and host it on a Kubernetes cluster to ensure scalability and stability of the whole solution. Similar platforms could be deployed also for other institutions. SURF brings expertise in data streaming, serverless technology and data management – which are the core components of IoT data platforms."
"By collaborating with the Sensemakers community, SURF supports various citizen science and hobby projects. For example, Mijn Omgeving is an initiative together with the Dutch police where people use sensors to measure the water quality in the area where they live. Data from the sensors can be used to alert for suspicious activities such as chemical pollution. Another citizen initiative is the Amsterdam Sounds project, where smart IoT devices are developed to identify sources of noise in the city. Besides projects like that, the goal is also to simply provide a playground for experimentation, stimulate new ideas and get people excited about the technology."