SURFeduhub: secure exchange of educational data
SURFeduhub is the platform for sharing educational data between Dutch educational institutions. Safely and via open standards. For example, students can easily view the educational offerings of their own institution and those of other institutions, as well as timetable or study progress information.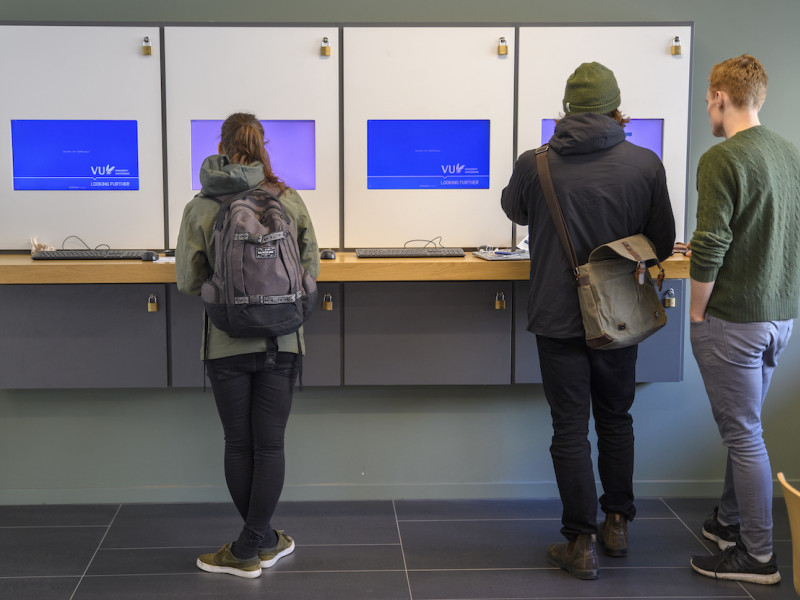 Service Development SURFeduhub
SURFeduhub continues to be in full development. What can you expect in the near future?