SURFaudit: know your information security and privacy
Has your institution organised the security and continuity of its company data, and the privacy of its students and staff? Have your business partners done so? SURFaudit shows you what you should take care of at a minimum for information security and privacy. Determine how your institution is doing and compare with other institutions.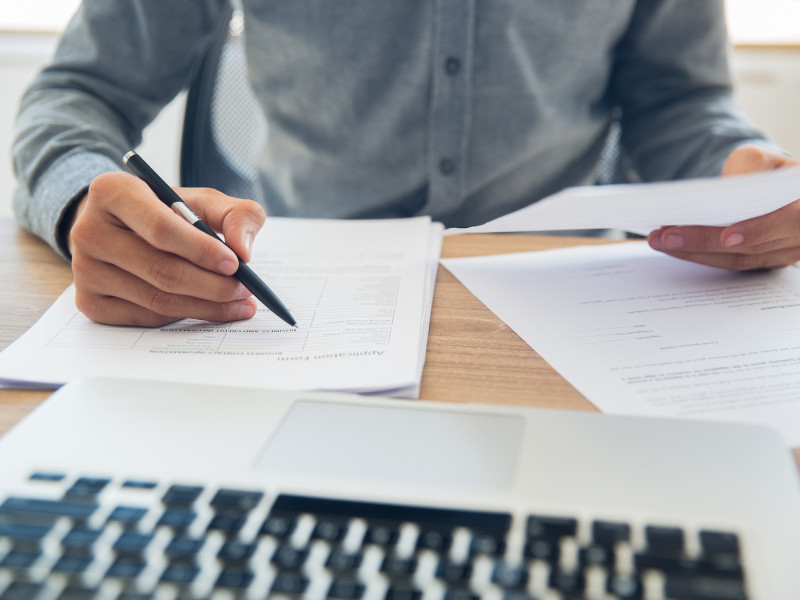 Assess your information security
Using SURFaudit, you can perform an information security or privacy assessment at any time, either for the entire organisation or for divisions. Other ways in which we can help:
SURFaudit provides standards and baselines setting out the minimum requirements for ensuring the security and continuity of business data and the privacy of students and staff. The Standard for Information Security in Higher Education is the basis of SURFaudit's self-assessment. For privacy the self-assessment is based on the Policy Framework Privacy for Education.
To increase the reliability of your self-assessment you can request a peer review at your own institution, carried out by specialists from other institutions. This gives you an external assessment of information security or privacy protection in your organisation.
Periodically, a sector-wide benchmark enables you to compare the state of your information security with the other institutions.
The SCIPR community provides a platform for exchanging experiences with SURFaudit and measures taken by various institutions.
Gain insight in your organisation's information security and privacy
SURFaudit gives you a clear idea of how well your institution has information security and privacy under control and where the priorities lie for improvement. On a regular basis we conduct SURFaudit benchmarks that show how the sector is doing and how institutions are performing in relation to each other. You can use the results of a SURFaudit as evidence for supervisory bodies or accountants.
SURFaudit's ambition
The SURFaudit assessment complements the annual financial audit. An institution can use SURFaudit to demonstrate that it is a reliable partner that handles company and personal data with care.
SURFaudit is available for all institutions that pay the basic fee Infrastructure. The assessments can be applied to the institution as a whole, or to a department. For conducting assessments SURF provides the Smile benchmark platform. Several standards are included in the tool (available in Dutch only).
Rate
There is no extra charge for SURFaudit as it is covered by SURF's basic fee Infrastructure.
More information