SURFcert: 24/7 support in case of security incidents
SURFcert provides your institution with security incident support 24 hours a day, 7 days a week. SURFcert also provides you with tools to optimise security within your institution yourself. For example, SURFcert is continuously minimising the nuisance of DDoS attacks.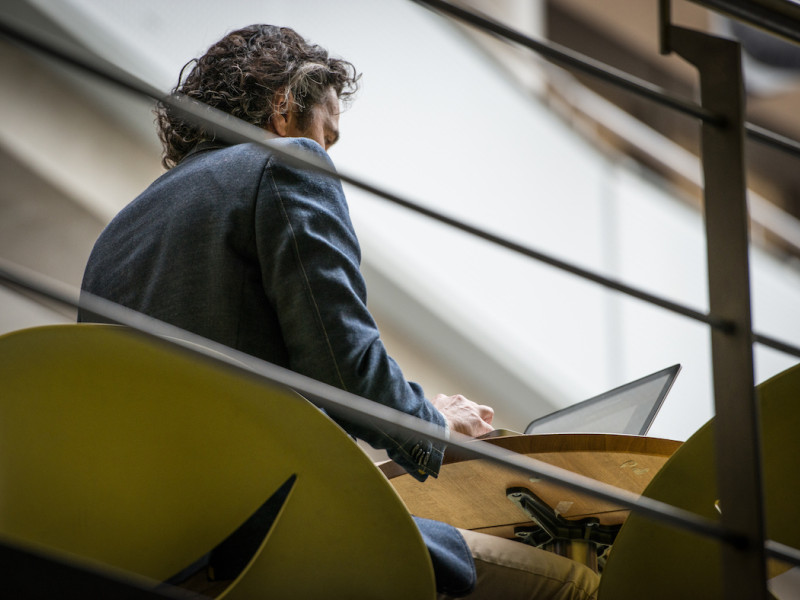 Get help from SURFcert
Have you noticed a security incident in your institution's network? Then contact us immediately.
Want to send confidential messages to SURFcert?
Use the public SURFcert PGP key to send confidential messages to SURFcert and to verify the SURFcert's digital signature.
SURFcert's services
In addition to assistance with security incidents, we offer the following services:
DDoS protection: minimise disruptions
SURFcert helps prevent DDoS attacks and minimise disruptions caused by them.
Assistance in setting up a Computer Security Incident Response Team
A Computer Security Incident Response Team (CSIRT) handles security incidents in your network. SURF helps you to set up such a team within your institution and to professionalise it.
Sharing Indicators of Compromise
With MISP, we share Indicators of Compromise (IoCs) to provide member institutions with specific threat information.
SURFcert service description
Read SURFcert's service description
Rates
This service is part of SURF's basic fee Infrastructure. This means you pay nothing extra for using the service.
Certification
SURFcert is certified by Trusted Introducer and member of FIRST.
Join SCIRT and share your knowledge with security experts
Join the SCIRT security community, the place where you can discuss security challenges and exchange tips with other operational security experts.