SURFconext: global access with 1 set of credentials
Let your users log in with 1 username and password to all cloud services your institution uses. Both for services that everyone uses and for services for small specialist teams. Secure, easy and privacy friendly.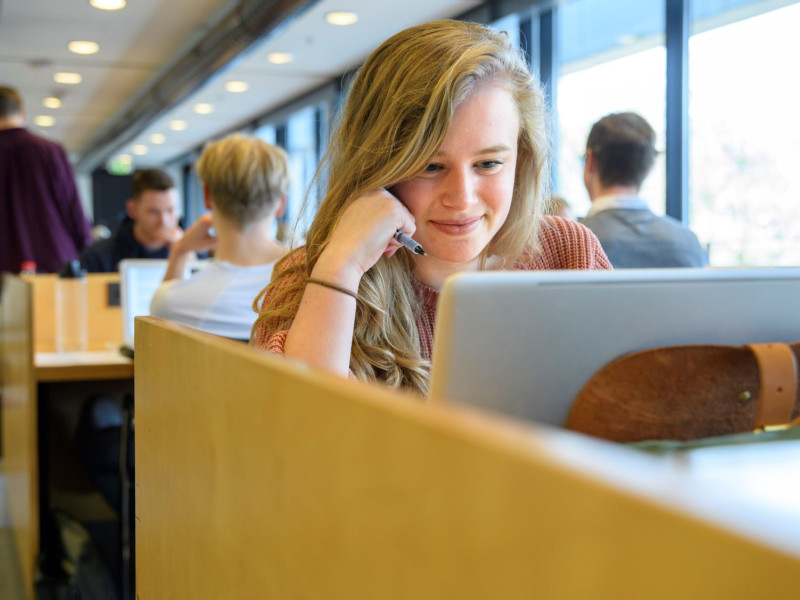 1 interface for all your cloud services
Find out what SURFconext can do for you as an institution, for your users and for service providers.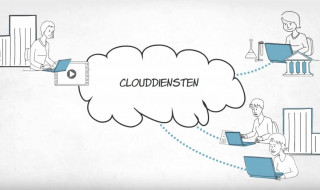 Seminar What's next @ SURFconext?
Come to our What's next @ SURFconext event on the 9th of April, and find out the latest developments of SURFconext and SURFsecureid.
1000 cloud services
There are already 1000 service providers connected. Do you want to know which ones are connected or do you want to connect your own services?
In practice
Find out what useful and innovative purposes your fellow institutions use SURFconext for.
Advantages for your users
Simple, secure access to cloud services with the institution's account (single sign-on)
Protection of privacy in the sense that the minimum amount of personal data is disclosed to the service provider
It is always clear with which services the user's data is being shared
Access to services from the international education and research community
Advantages for you as an institution
Secure, controlled use of cloud solutions for your users
Easy to grant access to your own services to users from other institutions
New innovations – both for and by institutions – on an ongoing basis
Clear details of agreements with service providers
Advantages for service providers
Easy access to the international education and research sector
Confidence that the user accounts are genuine (user is who they say they are)
User authentication is outsourced: provider no longer has to store passwords or provide related support to end users
Support and expertise from SURFnet
Do you want to connect directly? Go to the SURFconext wiki for more info