SURFdomeinen: register and manage domain names yourself
As an IT administrator, you easily register and migrate Internet domains using the SURFdomains service. Managing the DNS is also easy through the online portal. You make your changes in real time.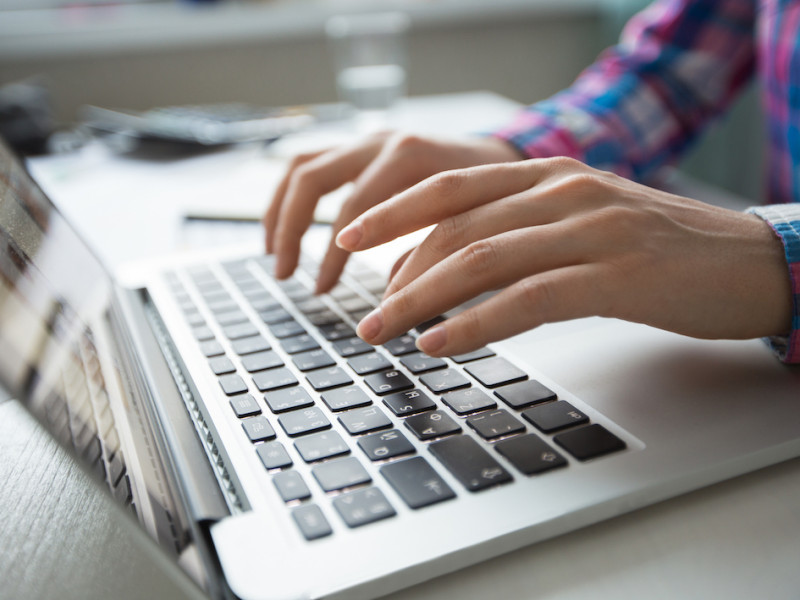 Quick and easy domain management
SURFdomeinen makes managing domains quicker and easier. You don't need to send in any forms, and you make the necessary changes in real time. You also always have useful records of your domains available. DNS management is also a lot more efficient because you are in control yourself.
Online portal for domain management
SURFdomeinen offers a handy online portal, which allows you to easily:
Register new domain names (.nl, .com, .eu, .info, .net, .org)
Migrate domain names to SURFnet
Cancel domain names
Alter the details of registered parties or contact persons
Change nameservers
Set DNS/reverse DNS
Manage NS zones that are not located on SURFnet's nameservers
Enable DNSSEC for .nl, .com, .net, and .org domains
Who is it for?
SURFdomeinen is available for institutions that are connected to the SURF network, and aims at IT administrators. The latter must hold at least authorisation as the Domain Responsible Party or perhaps DNS administrator. The roles can be allocated by the institution's contact person via SURFdashboard.
Rates
You can find the rates for this service in the SURF Services and Rates brochure (PDF)
More information