SURFdrive: store and share your files securely in the cloud
Store, synchronise and share your documents easily with SURFdrive. SURFdrive is a personal cloudservice for the Dutch education and research. Your documents are kept safe and sound in our communitycloud.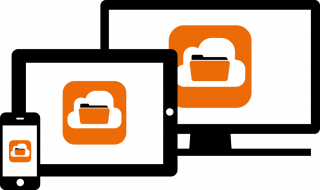 Why SURFdrive?
Secure file storage
Log in with your your institutional account and obtain 500 GB right away.
Access anywhere, no matter where you are
Acces to your files anywhere and anytime: from your smartphone, your tablet or your laptop.
SURFdrive downloads
Make sure you install the latest version of SURFdrive on your laptop or smartphone.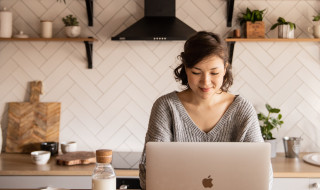 View the SURFdrive tutorials!
Looking for help with file sharing or folder synchronisation? We are happy to help!
Are you an IT administrator?
Are you an IT administrator of an educational and research institution and are you interested in SURFdrive?
Are you a staff member?
Are you an staff member of an educational or research institution and would you like to use SURFdrive? Please contact your institution's helpdesk for access to SURFdrive.

Nuno Ferreira
Ask me your questions about SURFdrive.
Telefoonnummer
+31 88 787 30 00