SURFeduhub: secure exchange of educational data
SURFeduhub is the platform for sharing educational data between Dutch educational institutions. Safely and via open standards. For example, students can easily view the educational programmes of their own institution and other institutions, timetables or study progress information.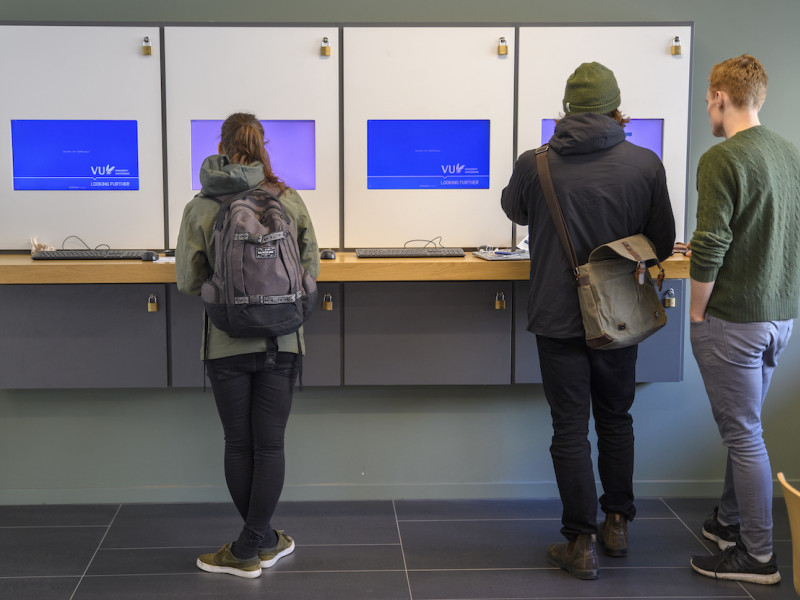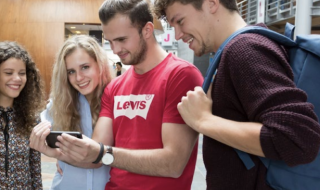 Education data sharing platform
With SURFeduhub you exchange educational data to facilitate student mobility and flexibilisation of education. Find out what SURFeduhub can do for your institution.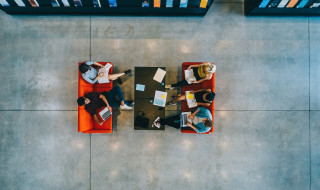 Link with RIO
SURFeduhub will become the standard for filling DUO's Registration of Institutions and Programmes (RIO) for higher education.
Find out how your institution should prepare.
Why SURFeduhub?
Diverse education data available to students
If institutions share their educational offers or timetable information, a national educational catalogue can be created or students can view timetables from various institutions.
Flexibility and student mobility
Dutch education becomes more flexible and you promote student and worker mobility.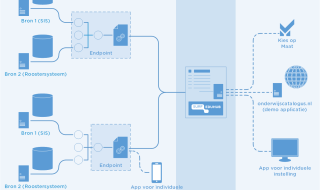 Connecting
Does your institution want to use SURFeduhub? Then start making the necessary preparations.
Inspiring example: student mobility pilot
The Student Mobility pilot already uses SURFeduhub. The UU, TU/e and WUR are experimenting with exchanging education offer data. This allows students to easily search and register for the study programmes offered by these 3 universities. This promotes student mobility across educational and institutional boundaries.
Tibert van Dijk
Stel mij je vragen over SURFeduhub.
Telefoonnummer
+31 88 787 30 00