SURFfilesender: send large files securely and encrypted
Want to send and receive files quickly, securely and easily? With SURFfilesender, you can send large files, such as research data. The files are stored in the Netherlands. Encryption provides added security.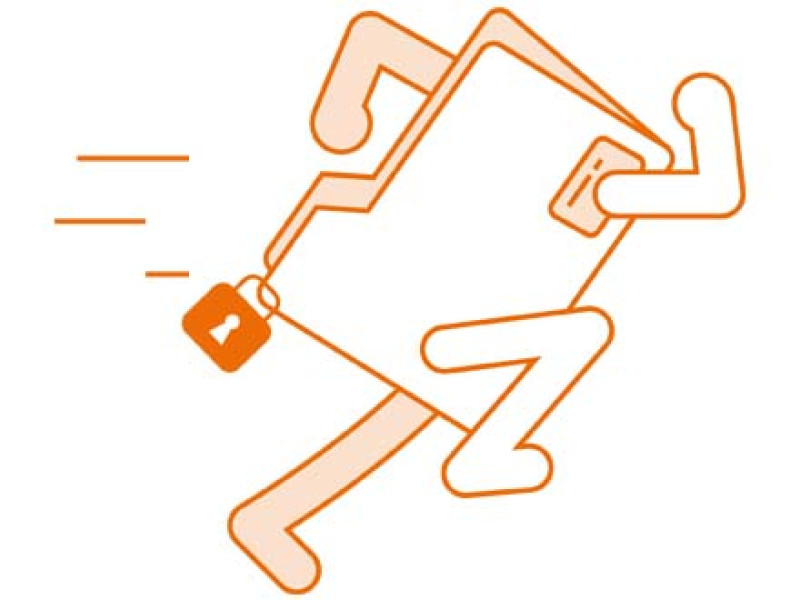 Why choose SURFfilesender?
✔ Send files of up to 1TB  
✔ Free for you as a user  
✔ Sent via Dutch servers  
✔ End-to-end encryption (up to 2 GB)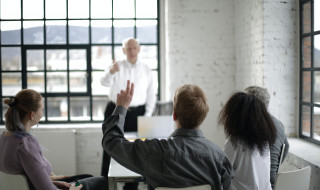 Let's get started!
Hit the button below to start sending files using SURFfilesender.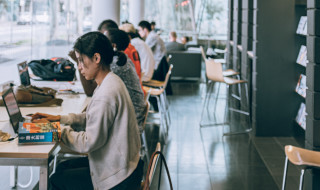 Best practice: SURFfilesender at the STC-Group helpdesk
The STC-Group is an educational institute for shipping, transport and port industry. They use SURFfilesender for the helpdesk. Read about the experiences in best practice.
SURFfilesender for users
Send large files easily and securely with SURFfilesender.
SURFfilesender FAQ
Find your Frequently Asked Questions about SURFfilesender
SURF News: sign up for our weekly newsletter
Would you like to stay up to date about IT innovation in education and research? Sign up for our weekly SURF News!