SURFsharekit: the online depot for higher education
Digitally and sustainably store your research publications, graduation products, and OERs and make them freely available via SURFsharekit, the repository service for higher education.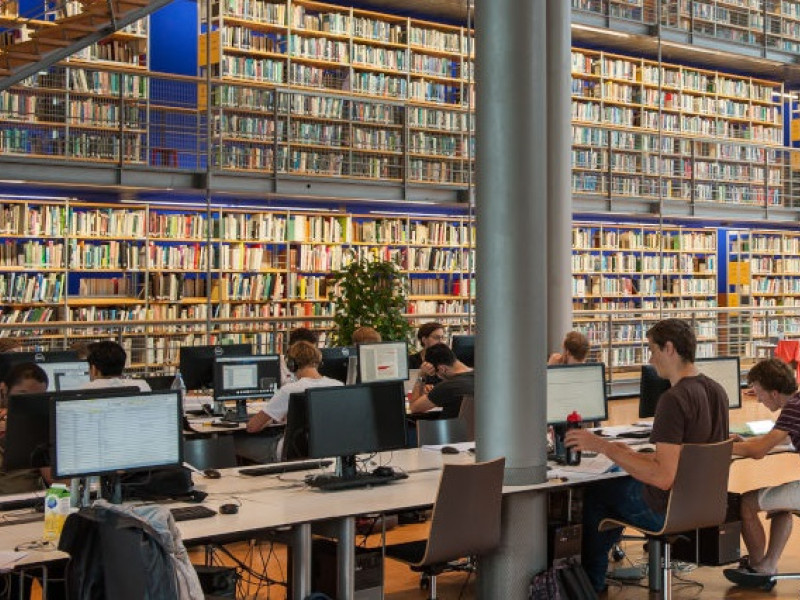 A quick overview of SURFsharekit
Repository 'as a service'
Open source software
Sustainable storage and sharing of publications, graduation projects and OERs 
Contribute to the further development of the service
Knowledge exchange on related and current developments between 21 institutions throughout the Netherlands
Making knowledge accessible
You can store research publications, graduation projects, and OERs in SURFsharekit and then make them digitally accessible via various platforms:
Practice-oriented research and graduation projects via the HBO Kennisbank (Knowledge Database for Universities of Applied Sciences) en Narcis and via various discovery tools, including Google Scholar.
Open Educational Resources via Edurep Wikiwijs
The basic principle of SURFsharekit is to share as much open access material as possible. The service complies with internationally applicable standards for the free exchange of information.
Closely involved in the development
SURFsharekit is part of the HBO Kennisinfrastructuur (Knowledge Infrastructure). As a member, we will involve you closely in the development of the service through the user consultation. Through this network you will exchange your experiences and share knowledge about current developments that contribute to the visibility of practice-based research. This includes the (re)use of content, the drafting of a publication policy, support for researchers, research data management and open access publishing.
Upgrading SURFsharekit
We are constantly working on upgrading the infrastructure for sharing and reusing knowledge products and OERs. Together with the affiliated institutions, we are creating a new environment that meets current needs. The results of the 2016 pilot project on the open sharing of educational resources will be included in this process. 
Making practice-oriented research and graduation projects available
In order to be made available via the HBO Knowledge Bank, research and graduation projects must be included in the repository of one of the participating universities of applied sciences. Have a look at the HBO Kennisbank to see who the contact person of your university of applied sciences is.
Rates
You can find the rates for this service in the SURF Services and Rates brochure (PDF)