Towards more transparent SURF services
In 2020, we launched 1SURF. While all our services - for instance the SURF network, the supercomputer and all joint procurement and tendering processes - continued as usual, we set up a renewed organisation. As a result, we are now delivering a number of service harmonisation projects. What will SURF members see from this?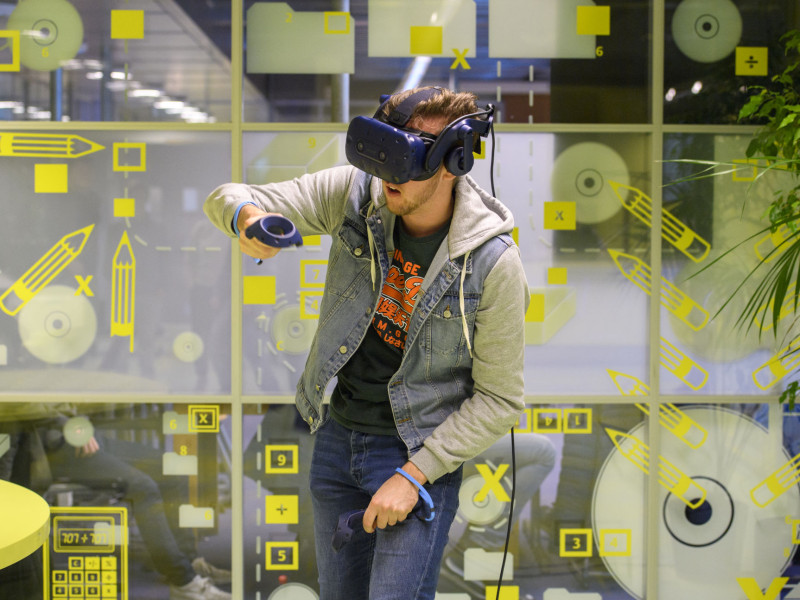 Operating and collaborating more decisively
SURF has been steering a new course since 2020: in that year we launched 1SURF. Three operating companies that were already working closely together for optimal use of ICT in education and research became one. We did so for a reason: as one organisation, we can operate even more decisively and cooperate more clearly with our members. Thus, together with members, we developed a new SURF Strategy 2022-2027 (PDF).
What can members expect from us?
What can you notice about a more decisive SURF in the near future? The most obvious are probably changes in processes around our services.
This will make it a lot easier for members to find out what we as SURF actually offer, and to purchase those services.
More information
In the meantime, if you have any questions about these developments and what they will mean for your institution, please contact Femke van Manen at femke.vanmanen@surf.nl.