SURFconext: global access with 1 set of credentials
Let your users log in with 1 username and password to all cloud services your institution uses. Both for services that everyone uses and for services for small specialist teams. Secure, easy and privacy friendly.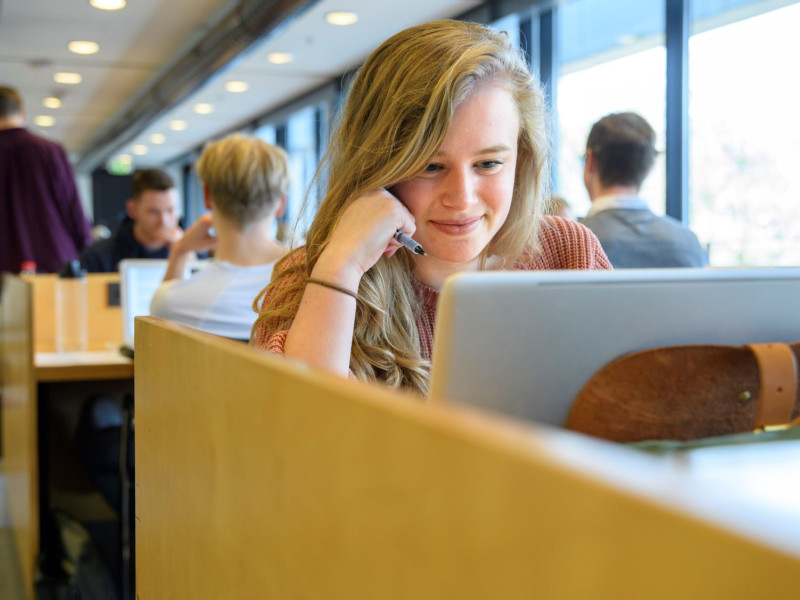 Which services can you use with SURFconext?
With SURFconext, you can offer your users easy and secure access to cloud services from various providers. Below, you can see the services we have already added, or read how, as an institution or service provider, you can link your own services to SURFconext.