Advanced Computing User Day
Explore trends and connect with other peers in HPC, AI, Machine Learning, Quantum and Data Science on December 7 at Royal Tropical Institute, Amsterdam. Admission is free of charge.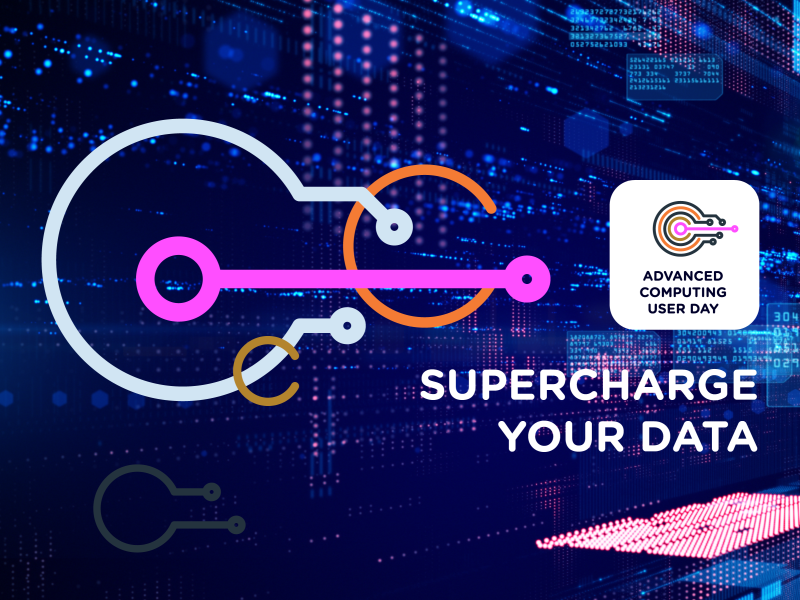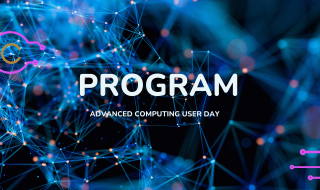 What To Expect
7 December 2023
9.30 - 17.00 
The Royal Tropical Institute 
Gain insights into the latest advancements, trends, and best practices in advanced computing technology, applications and methodologies. 
Learn and get inspired by skilled speakers and other peers 
Case studies and best practices from other researchers and industry professionals  
Inside tips & tricks for the most efficient use of the SURF HPC systems 
Get updated and share your thoughts about the latest state of the HPC services of SURF and EuroCC. 
Connect with other advanced computing communities, peers and people from SURF and EuroCC Netherlands 
Access to resources: gather information about available resources, grants, and funding opportunities that can support your HPC-related projects or initiatives. 
Call For Proposals
Do you have projects or initiatives in the field of HPC, AI, Machine Learning, Data Processing or Quantum Computing (all fields within advanced computing are welcome). And are you willing to share this on Advanced Computing User Day on 7th of december 2023 in Amsterdam? You can submit your contributions until the 28th of September.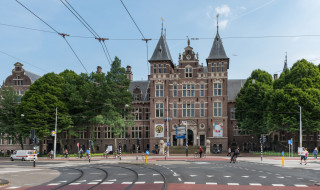 Location
For Whom?
Researchers at academia who use SURF services for HPC 
Researchers who use advanced computing for their research 
Industry professionals at start-ups or SME's who use advanced computing 
Professionals at public administrations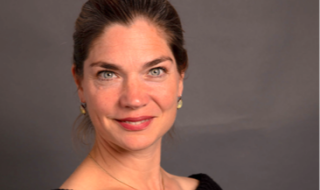 Keynote
Associate Professor at Amsterdam UMC - Section Head: Genomics of Neurodegenerative Diseases and Aging at the Department of Human Genetics; Alzheimer Center Amsterdam; Neuroscience Campus Amsterdam.
All events in