SURF Security and Privacy Conference
The SURF Security and Privacy Conference is the annual conference in which you can hear all about current security and privacy issues in education and research. Attention is paid to technical as well as policy-related and legal aspects. The conference will take place at 29 and 30 June 2023.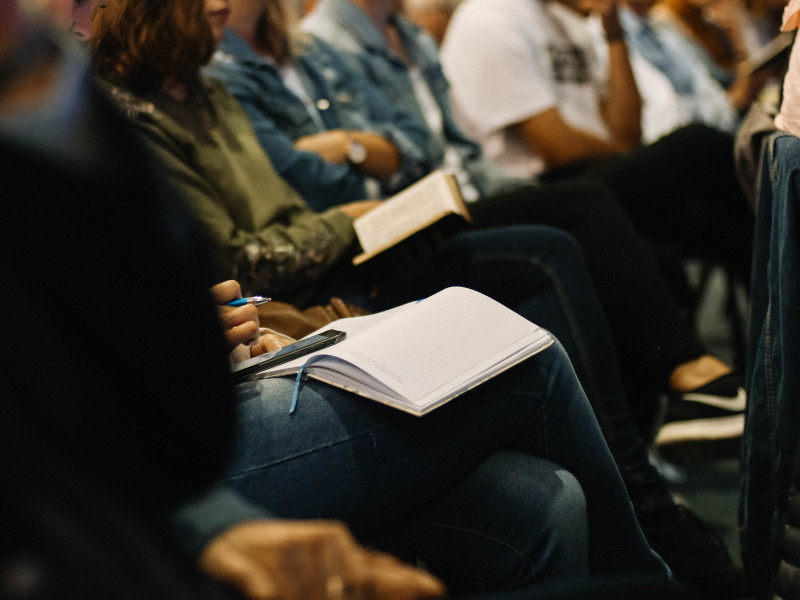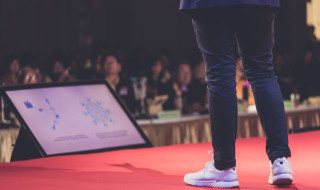 Programma
Het boordevolle en inspirerende programma van de Security- en Privacyconferentie 2023 is bekend!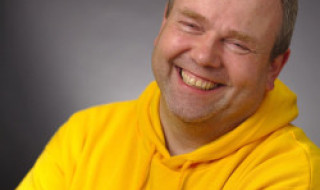 Uitgelicht: keynote Jilles Groenendijk
Op geheel eigen wijze - in Hollywood-style - laat Jilles Groenendijk, hardware hacker bij Deloitte, zien welke gevaren er kleven aan het gebruik van smart devices, zoals een slimme lamp, in combinatie met fysieke security.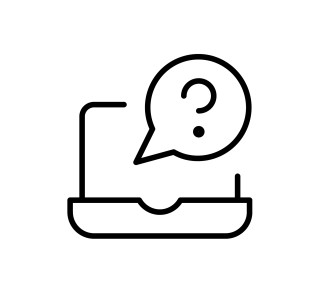 Praktische zaken
Van adresgegevens van de locaties, tot het boeken van een hotel, je vindt alle informatie op deze pagina.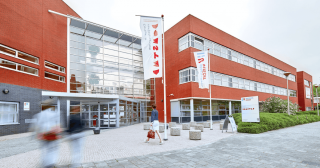 About the SURF Privacy and Security Conference
When: 29 and 30 June 2023
Where: location Domstad, University of Applied Sciences Utrecht
For whom: security experts, information security professionals, privacy officers or data protection officers in mbo, hbo, wo, at umc's and research institutions.
Non-member institutions are excluded from participation.
All events in