Controlling the digital learning environment
How do you formulate a vision of the learning environment, what is a modular learning environment, and what integration issues are involved? Find practical checklists, manuals, tools, practical examples, and key concepts developed by colleagues at educational institutions together with SURF.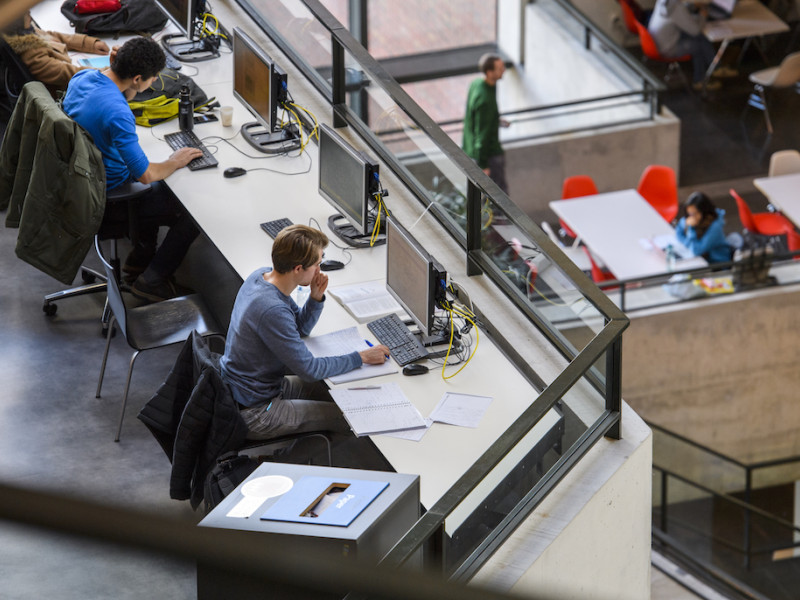 Procurement of the digital learning environment
Procurement law often plays a role in the procurement of components of the digital learning environment. What should you take into account when purchasing modules?
Guide: purchasing components for the digital learning environment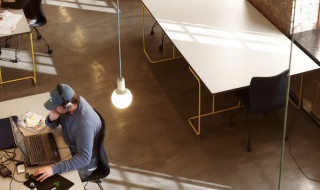 This guide tells you when procurement is necessary, what the main features of a procurement procedure are, and which procedures an institution can choose from. We also discuss innovative procurement strategies and points for attention when purchasing cloud services.
What will be the situation regarding the digital learning environment in 2020?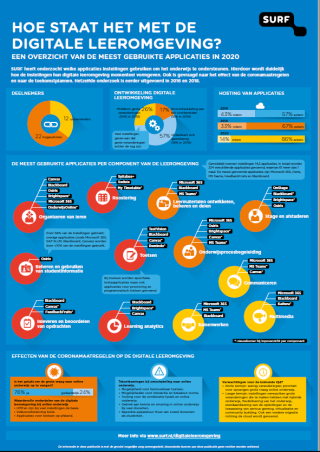 What applications do institutions use to support their education? In an infographic, we have shown how institutions currently structure their digital learning environment. We have also asked about the effect of corona measures and the institutions' plans for the future. View the overview of the most frequently used applications in 2020.