Cybersave Yourself: make employees and students aware of the dangers of the Internet
Do you want to make employees and students more aware of the dangers of the Internet? Then make use of Cybersave Yourself, a campaign that  increases the awareness of your staff and students with regard to security and privacy in an entertaining manner. The campaign consists of a website and an online toolkit with ready-made material.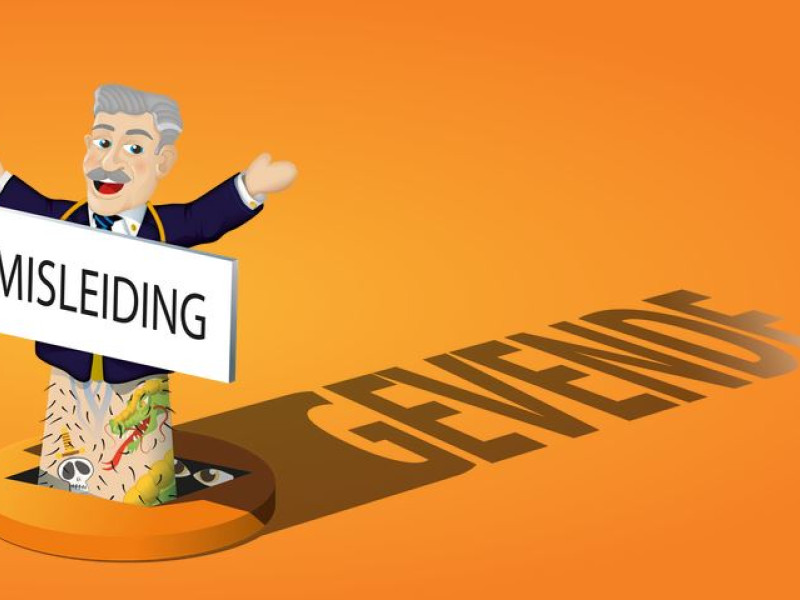 E-modules Digital Privacy and Security Certificate
Ransomware, phishing, viruses: students and staff must become even more aware of the dangers of cybercrime. The Cybersave Yourself e-learning modules, the 'Digital Privacy and Security Certificate', can help with that. There is a basic module for students and a module for staff members of your institution.
Basic knowledge on privacy and security for students and employees
The starter module for students offers them basic knowledge and skills in the field of privacy and security in one hour during the first month of their studies. The employee module takes employees in 1.5 hours along 5 principles that help them to handle information in a privacy-conscious way and to work safely. Both modules are available in Dutch and English.
Add institution-specific issues and import into LMS
The modules are ready-made. You only need to add information about how security and privacy is organised within your institution. You can then import the modules as IMSCC packages into Canvas or Moodle. Both modules are also available as text files.
Download the e-modules (Cybersave Yourself wiki)